Small Business Marketing – We Do It So You Don't Have To.
How your business grows is up to you. Pick one:
Independent Services
Need a one-off project? No problem. We can handle it. Many companies know exactly what they need, and we deliver.
Managed Services
Looking for real growth? A marketing department for your small business is closer (and more affordable) than you think.
Your Local Small Business Marketing Company
Our most successful small-business clients know that it's difficult to objectively and actively promote a product or service they're so close to. Many of them do not have the time to market their businesses properly, so they get mediocre results, which consume time and money. We work best with small-business owners who are serious about growing their business and want to spend their time doing what they do best, while we take care of the marketing.
We Solve Big Challenges For Small Businesses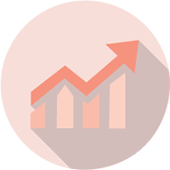 Increase Revenue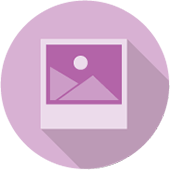 Shape Design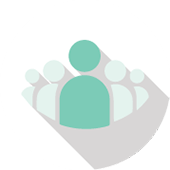 Raise Awareness
Our Services Make Small Businesses Successful