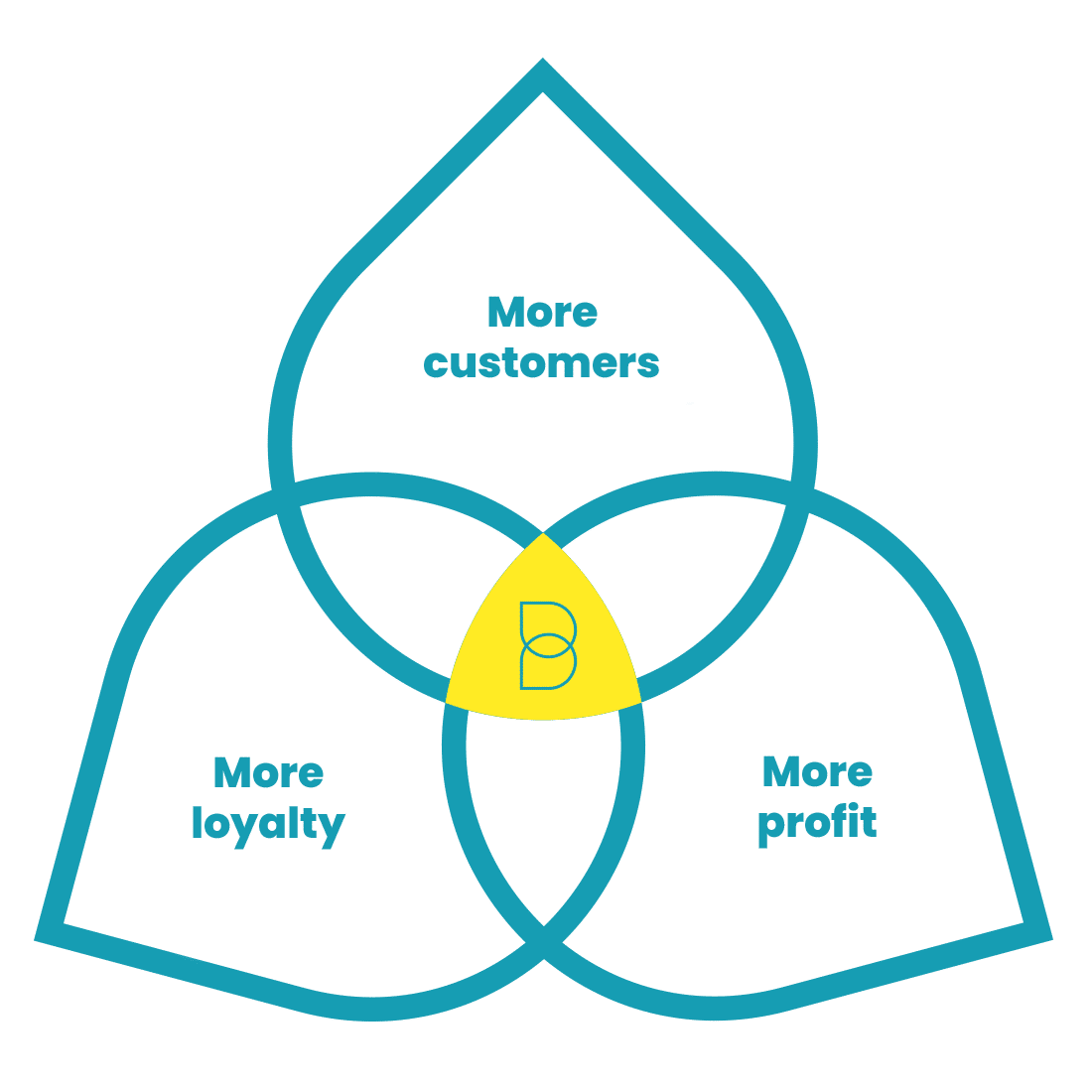 We help you change the game
Because nothing great ever came from playing it safe.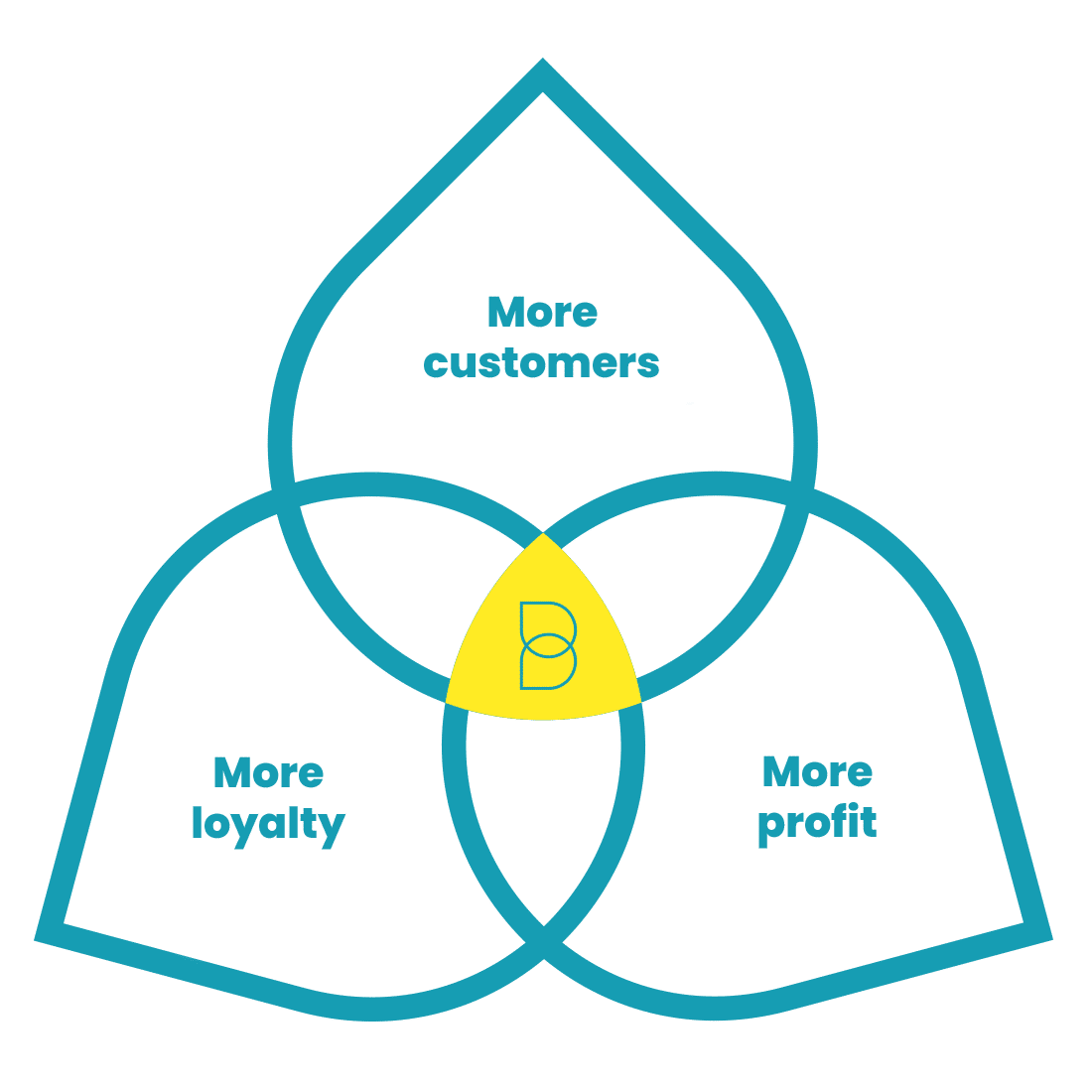 But what are you doing to get them – and keep them? We believe that putting your most important customers at the center of your business is foundational to your success. We're laser focused on building a compelling brand that brings you closer to what those customers want. From digital and offline advertising in every channel, to SEO, lead nurturing and content creation, we'll help you connect with your customers at every stage in their decision making journey.

Digital & Offline Advertising

Traffic & Converstion Optimization



Digital & Offline Advertising

Traffic & Converstion Optimization


"I want my customers to spend more with me."
Too many companies miss this piece.
Many businesses stop at "getting more customers" — but that's where the real opportunity begins! You've made the investment in getting them to purchase, so let's give them a compelling reason to spend more with you. Each sale is a new opportunity to up- and cross-sell different products or services no matter what line of business you're in. If it's not happening now, you're definitely leaving money on the table. 








"I want more loyal customers who purchase more often."
We get it. Frequency is hard.
Your job isn't over once you've gotten the sale. It's just your first step in building lifetime value with that customer. Think about your own experience as a customer – and the way you feel when focus shifts away from you after you've purchased. If the right offer and post-purchase treatment were to come along, you'd probably switch. We're here to help you build lasting connections with loyal customers that purchase more often, recommend your company to more people, and deliver more value to your bottom line.

CRM & Marketing Automation




CRM & Marketing Automation



Not every company needs everything, but
isn't it nice to know it's here if you do?
Marketing Strategy
Brand Positioning
Content Strategy
CRM Strategy
KPI/Analytics
Service Modeling
Brand Identity & System
Print & Direct Mail
Experience Planning
Package Design
Presentation Design
Naming

Website Design
Marketing Automation
SEO & Paid Search
Organic & Paid Social
Copy & Messaging
Video/Motion Graphics
If your company has no brand and fails,
your customers wont cry. They'll move on.