Helping a dental practice learn to smile again.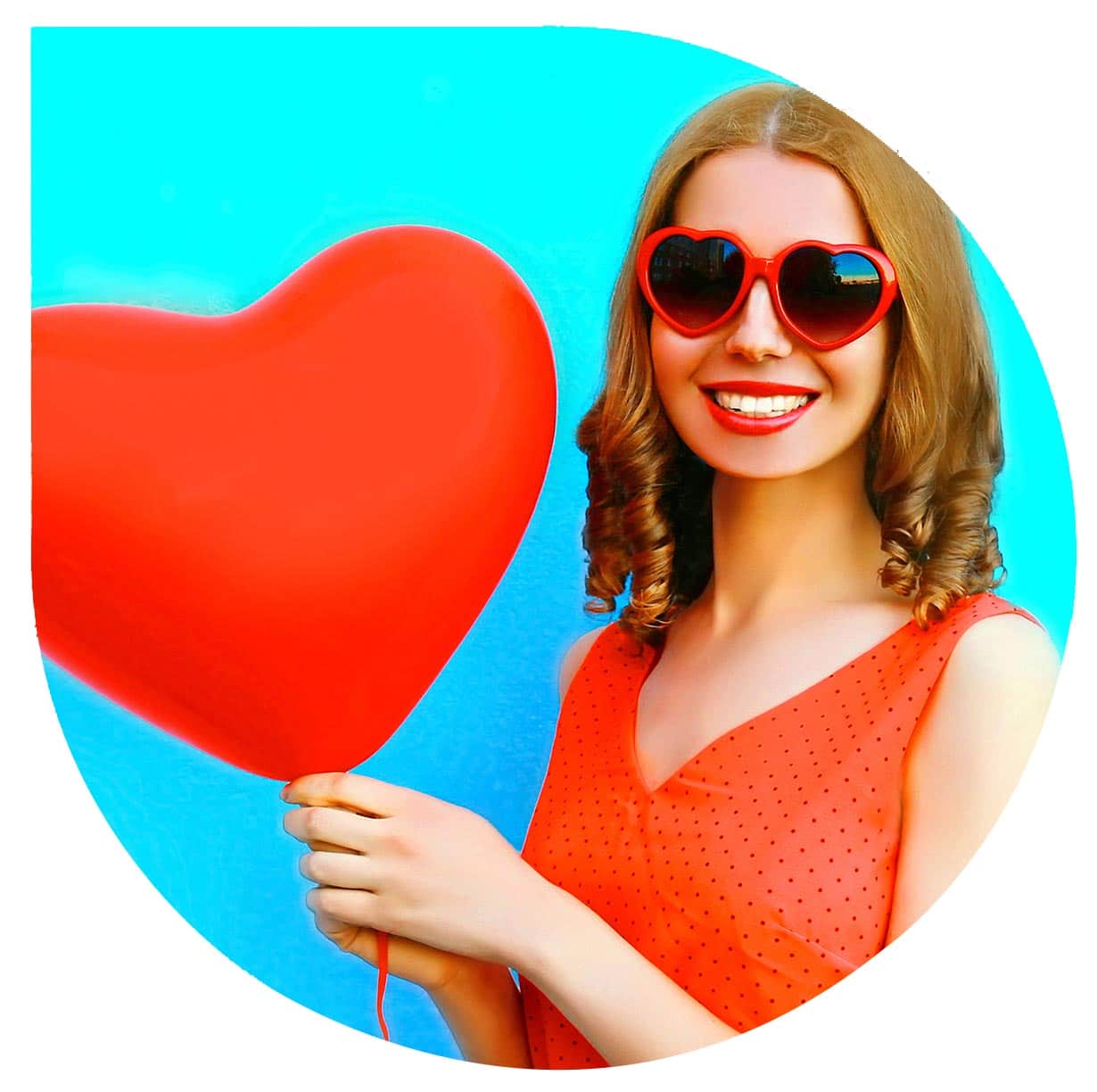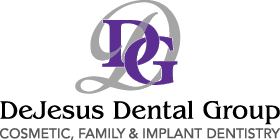 DeJesus Dental Group is a multi-location dental practice helping its patients enjoy healthy teeth and gums for a lifetime. And while they've been in business for over 25 years, when we met them, they weren't enjoying life as service providers. One way or another, they had gotten themselves involved with slick, fast-talking, marketing guru's dental specialty marketing company.
We can spot when creativity suffers at the hand of efficiency a mile away, and in this case, everything needed examining with a fine-toothed comb – from an AdWords overhaul and website copy edits to antiquated SEO practices and automation email sequences that were put through more "spin cycles" than a washing machine.
As soon as we were able to free the practice's domain name from the other agency, it was time to help the business owner negotiate a buy-out of the contract (and we're still shaking our heads over this one).
We knew we had our work cut out for us, and tried to try to save as much data as possible from the various platforms to keep from having to rebuild from scratch. This didn't mean we could press pause on helping them find new patients, keep existing ones engaged and committed, and finding new ways to help bring as much value as possible. An intensive audit needed to happen to see what was really happening and prioritize that list against the practice's goals. And then we got news that they were acquiring another nearby practice and we needed to adjust the work we were doing to maximize the impact and cover more area.  
Scope
Identity Refresh
Marketing Strategy
Experience Planning
Direct Mail
Social Media
Copy & Message
Marketing Automation
AdWords
SEO/SEM
Website Design

Today, business is thriving in a severely competitive landscape (200 other providers in an 8-mile radius), with more efficiency, organization, and a plan in place to measure the effectiveness of spend. All this, even in a business that sees customers generally trying to avoid visits. In January of 2019, we officially became their agency, launching their "Smile Back" campaign to strong market response. In the process, every touchpoint has been redone to unify it all with one look and feel — from external signage to digital assets. Now that's something to smile about.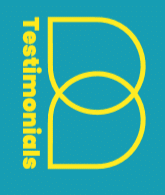 "We have recently changed from a big dental marketing company to brandbliss and we are so glad we have made the change. What the big dental marketing company couldn't do in over a year brandbliss did in two months! With branbliss we got the highest number of internet referrals for the last three years. I would definitely recommend brandbliss if you want honesty and results…" 
Dr. Phillip J. DeJesus DDS, MAGD, FICOI