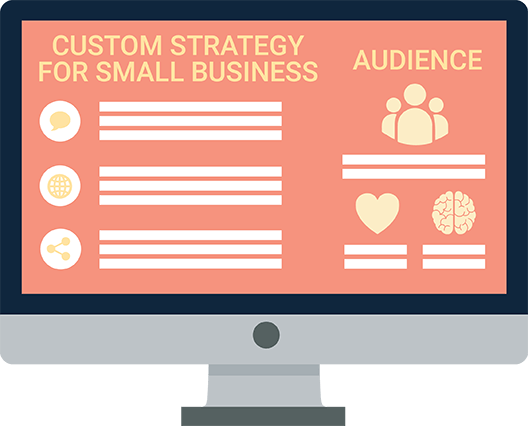 STRATEGY
Operating without a strategy is risky business.
Strategy makes your business more effective. By setting budgets, goals, and a plan, you'll reduce waste and keep yourself and your team focused. We are happy to offer one or more independent strategies for your small business success.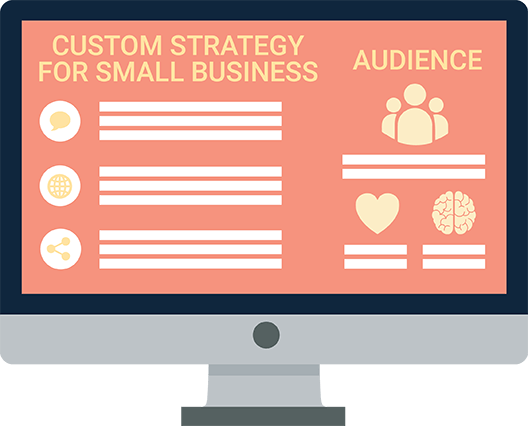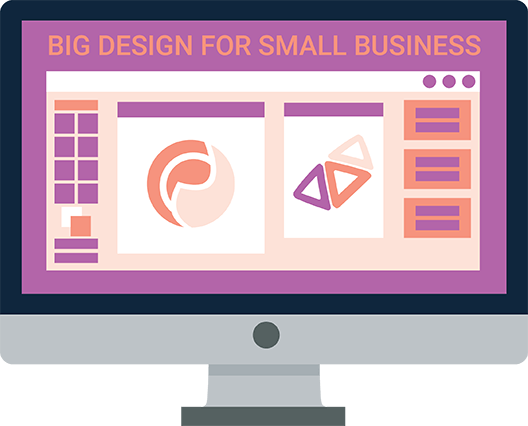 DESIGN
Design is a front-line representive of your company.
Solid design is critical for small business differentiation. Our independent design services cover a wide variety of identity solutions, graphics, and UX that not only get people's attention but keep it.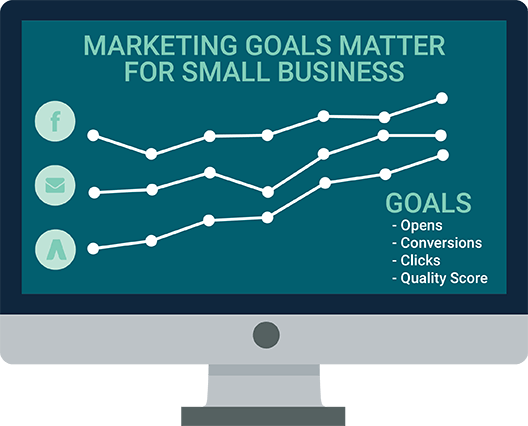 MARKETING
Marketing creates opportunities for growth.
Being seen and heard are no longer negotiable for small businesses. Our independent marketing and brand communications provide a variety of solutions for any small business challenge – bring them on.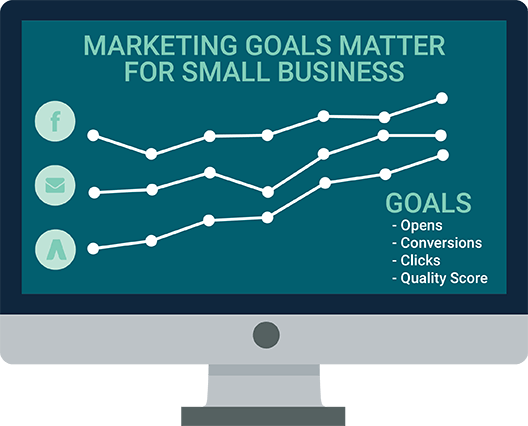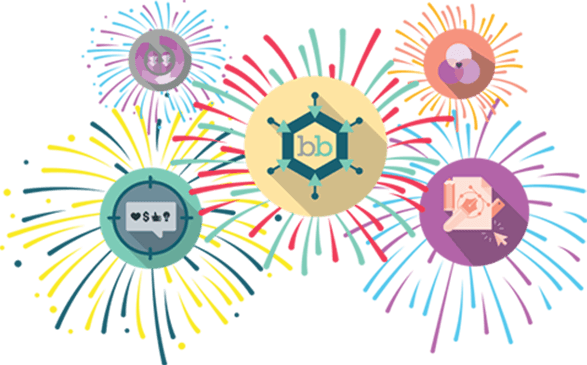 INTEGRATED MARKETING PROGRAM
We handle all of your marketing – you focus on your business.
Our Integrated Marketing Management clients know where their time is best spent. While we handle their marketing, they can give their business the attention it needs.
We tend to think of these plans like a magnificent fireworks display. The truly spectacular mortars are ignited alone, so that they can take up the whole night sky. Others are best ignited in groups for maximum effect, or in a waterfall display where a new one bursts just as the previous one is fading. Each plan is customized to your business and it's most ambitious goals.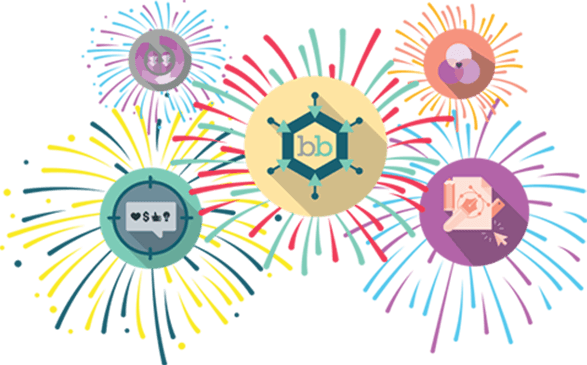 SMALL BUSINESS MARKETING RESOURCES
Keep it fresh – keep it interesting.
The Importance of Fresh Content for Your Website The internet is constantly evolving, and so are search engines. The main purpose of a search engine is to offer the most relevant information based on user-provided search queries. In order to help search…
Consider the Nike "swoosh." It's immediately recognizable and represents the company perfectly. That logo was Nike's big marketing idea, a genius brand strategy move that became a symbol of athleticism and status across the world. Or take FlyWheel's…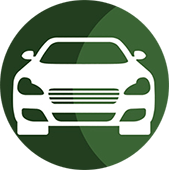 "Their insight was priceless as to what looks good, what does not and things we could do to thrive as a smaller shop in this competitive marketplace. We are grateful that they were supportive and encouraging and couldn't be happier with the outcome."
— Patrick Quinn, Owner, Champion Insurance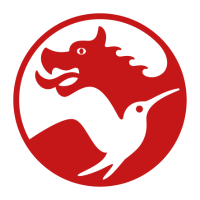 "brandbliss was of great help creating infographics and videos for us. We had a very tight deadline and Rich and his team delivered high-quality and creative visuals in due time. We especially liked the pro-active approach from brandbliss. Rich reached out regularly to make sure the project moved forward the right way. Excellent service and creative team – we will definitely continue working with them."
— Emmanuel Laroche, VP Marketing, Symrise NA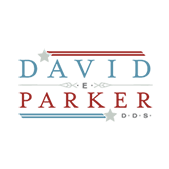 "What they did for my practice was took years of work done by various companies and made everything look and feel as if it's from one practice. We appreciate Rich's attentiveness to growing our practice and feel his contributions have far surpassed our expectations."
— Dr. David E. Parker