You're always welcome here 
Hospitality is more than just
making people feel comfortable.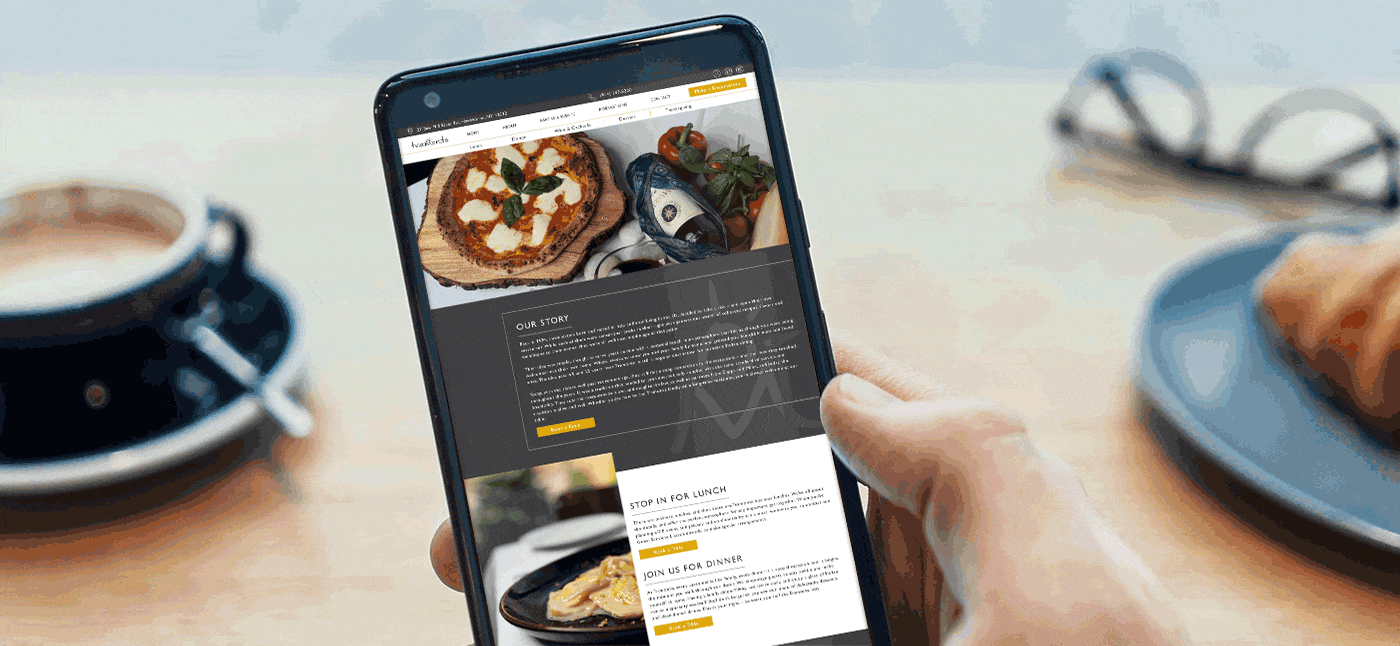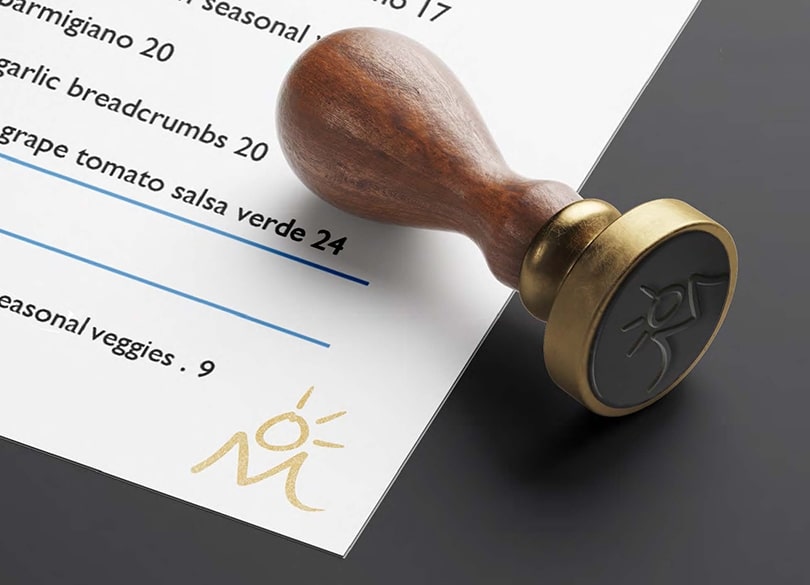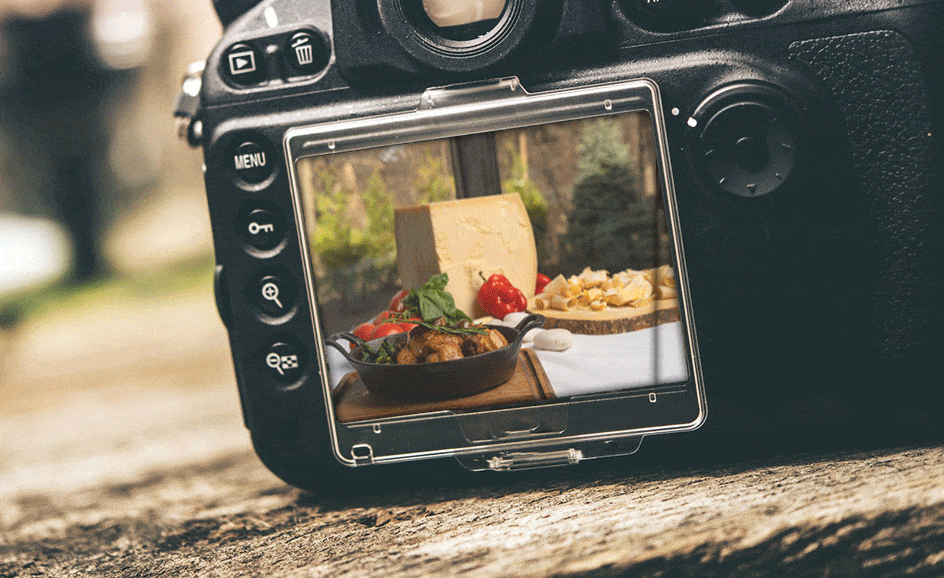 Tramonto is an up-and-coming restaurant recently acquired by The Zuppa Group, a leading restaurant group in New York. With over 25 years of history, a business lunch crowd many restaurants can only dream of, and signature dishes that are constantly raved about in local Facebook groups, this is an eatery that has a lot to be proud of. But it also needed a new approach to its branding. They called in brandbliss was called in to help bring the newly transitioned brand standards up to par. 
Our team set out to refresh their logo, website and marketing materials. Side note: Tramonto means "sunset" in Italian, so we created an icon to represent this and accompany their wordmark. We also designed a new website in a color palette to compliment their new, 6-figure renovation. The initial results have been quite promising, to say the least, with a clear, compelling message that runs throughout their branding. Today, Tramonto is poised to reach more customers than ever before with a menu of brand assets that is simply undeniable.
Brand Identity 
Identity Support System
Copywriting
Print Collateral
Website Design & Development