Not Being Visible Makes It Hard To Be Chosen
Word of mouth and luck will only last for so long for small businesses.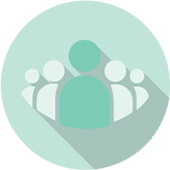 Small Business Marketing
Marketing is not optional for small businesses that want to succeed- its a must. We live in a global marketplace which affects every business, large and small.
The days of successful 'set it and forget it' marketing are long gone.
Smart business owners know that time is the resource they have the least of; and so, how they spend their time is what impacts their business. And not every small business can afford to outsource their entire marketing initiatives, but many do have the more complex projects done professionally.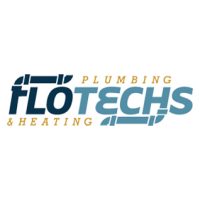 I work between 50-65 hours a week. There is no real time to market my business successfully. brandbliss handles my marketing and I handle my business.
Related Services
Because you have no time for fluff
It works just fine. But it doesn't work on its own. It all starts with your email list. How your list is achieved, maintained, segmented and managed can mean the difference between a solid email campaigns and mushy ones. Building a list isn't as easy…
A Look at Automated Marketing Solutions
There are countless web tools and applications that help small companies and startups bootstrap their way to success by promising automated DIY marketing and design solutions but they're not a magic bullet. Marketing and design are most effective when…
See If We Are A Good Fit, It's Free
If your burnt out from DIY options, disappointed with cheap solutions or bad relations with your current agency or "guy/gal" lets spend 15 minutes and see if it makes sense to keep talking and get your business where you know it belongs.
"We hired brandbliss to work on our rebrand. They have a perfect balance of business and creative. The project was delivered on time and on budget- looking forward to what they have in store as our marketing partner."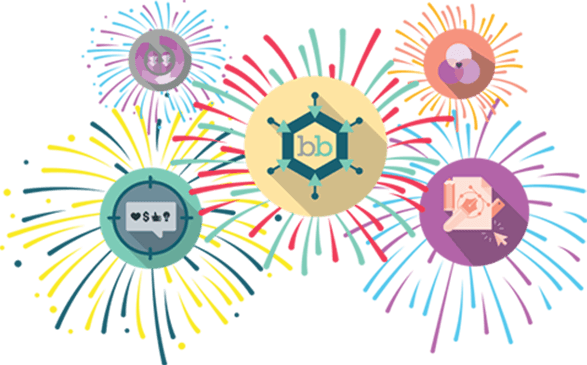 INTEGRATED MARKETING PROGRAM
We handle all of your marketing – you focus on your business.
Our Integrated Marketing Management clients know where their time is best spent. While we handle their marketing, they can give their business the attention it needs.
We tend to think of these plans like a magnificent fireworks display. The truly spectacular mortars are ignited alone, so that they can take up the whole night sky. Others are best ignited in groups for maximum effect, or in a waterfall display where a new one bursts just as the previous one is fading. Each plan is customized to your business and it's most ambitious goals.