SENIOR ART DIRECTOR - FREELANCE
We are a small marketing agency with BIG goals.  We currently work with a variety of clients, both big and small, and as we grow and increase our workload, we are hoping to bring on board some new talent to help us take our business to the next level.

We run as a completely virtual company, so we are able to offer some flexibility when it comes to workload and days required.  With this, however, we expect freelancers to COMMUNICATE.  This is a team effort, so keeping an open stream of communication among team members is vital in maintaining forward motion with our projects.  
Lead and develop all creative marketing elements including web, print, digital/social marketing, retail marketing, merchandise, and packaging- be the brand and creative champion for our clients

Experience in creating unique and compelling creative brand identities across a multitude of varying industries and market types. 

Spearhead and manage creative strategy, harnessing strategy, digital and brand design, compelling content, and marketing technology

Collaborate with the brandbliss team in developing business-to-business and consumer direct marketing, analyzing results, and identifying opportunities

Prioritize work and resources across engagements based on short- and long-term needs, establishing production schedules, identifying resources, and;

Participate in brainstorming sessions with brandbliss team, maintaining strategic and creative thinking to develop innovative and actionable creative initiatives in a fiscally responsible manner

Review and approve art and copy developed by the team, or external resources, ensuring deliverables that effectively address marketing goals and challenges and is on brand strategy

Produce fresh, innovative work that translates complex ideas into compelling print materials and digital experiences for visually sophisticated audiences

Present and/or oversee presentation of final concepts if necessary
Send a short note using the box below - What unique skill sets you believe would benefit the brandbliss team (unique contribution)? What is one piece of work that you are most proud of and why (please attach a portfolio of work below)? When you are able to start?
Seniority Level – n/a
Employment Type – Freelance
Industry – Branding/Marketing/Graphic Design
Job Functions – Design, Art/Creative, Marketing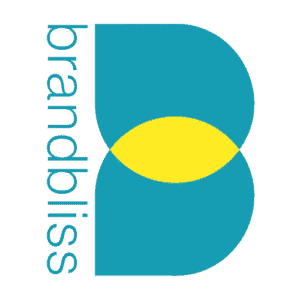 Branding/Marketing/Graphic Design