Pick a FREE 25 Minute Consultation
That Addresses Your Biggest Challenge
We've solved big challenges for small businesses. We can do it for yours too.
Each session is personalized to you and free.
Choose which one you'd benefit from the most: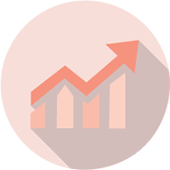 INCREASE SALES FOR YOUR PRODUCTS OR SERVICES
Sales are essential to small business success. Without steady revenue, growth isn't possible. We can help.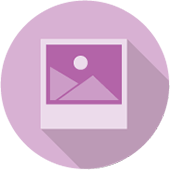 CREATE OR FRESHEN UP YOUR BUSINESS' IMAGE
Having the right look and feel for your business can make all the difference in the marketplace. We can help.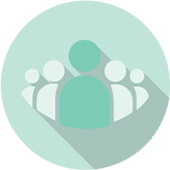 RAISE AWARENESS OF YOUR BUSINESS OFFERINGS
Awareness is critical. Many small businesses have great offerings, but they need to be exposure. We can help.
WHAT'S THE CATCH?
Frequently asked questions about our complimentary consultation.
Q: Is it really free?
A: Absolutely. You will not be asked for payment of any kind. You have something that's getting in the way of your small business success. We are willing to spend twenty-five minutes to help you.
Q: What happens at the end of the call?
A: Depending on the call, hopefully you'll have some actionable items to help you with your goals.
Q: Can we talk about my competition?
A: If you feel that your competition is getting in the way of your success, then sure.
Q: What if I want to meet in person?
A: We are located in Westchester County. If you're a small business in the county, we may be able to work something out.
Q: Why would you do this?
A: It supports our mission: brandbliss was founded on the idea that people should do what they love. Helping small businesses move closer to their vision through creative problem solving ignites our spark and allows us to do what we love.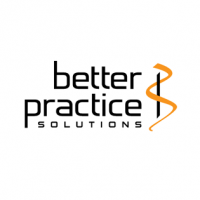 brandbliss has been a blessing and instrumental in getting my business branded and how to best define myself to others when i'm selling. I am very apprehensive about marketing folks in general, but Rich is an exception to that rule. He and his team are amazing and I could not imagine having anyone else handling the branding and marketing for my small business.
— Diana Santiago, Owner, Better Practice Solutions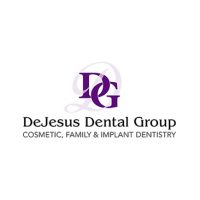 We have recently changed from a big dental marketing company to brandbliss and we are so glad we have made the change. What the big dental marketing company couldn't do in over a year brandbliss did in two months! With Branbliss we got the highest number of internet referrals for the last three years. I would definitely recommend brandbliss if you want honesty and results.
— Dr. Phillip DeJesus, Owner, DeJesus Dental Group
Rich and his team at brandbliss built and executed my website, exactly the way I envisioned it! His creativity, sales and business sense – made for a delivered project that was both on time and on budget (most important)!  I highly recommend brandbliss with your business, and ideas, whether you are building your brand or you want to take your business to the next level!
— Amy Menendez, Founder, MyDogInTheWindow.com