Looking The Part Is Half The Job
In a cluttered world, the right design rises to the top of the crowed.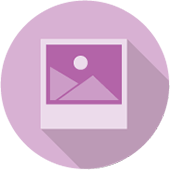 Design For Small Business
Perceptions of a business are usually formed within the first few seconds. More often than not, the first things that are seen are directly related to the design. Use design to control and sway perception can be controlled design.
Looking the part is half the job.
Strong design will represent your company out there in the world when no can speak on behalf of your product or service. Whether you have a new design project or you're looking to refresh or re-brand your company, each requires a specific skill set to accomplish them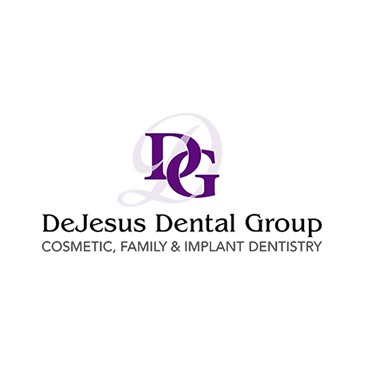 We are not designers, but for over 20 years we've worked with hundreds of them. brandbliss gets design, but more importantly, they get us and our business.
Related Services
A Look at Automated Marketing Solutions
There are countless web tools and applications that help small companies and startups bootstrap their way to success by promising automated DIY marketing and design solutions but they're not a magic bullet.  Marketing and design are most effective when…
(Hint: there is no wrong or right answer)
The correct answer to this questions is: it depends. There are pros and cons to both angles. While most businesses believe they want to take the lead, there are benefits to following that might yield better results in some cases. Let's examine both…
Need Design? We Got You Covered.
Many of our clients appreciate good design only after having a few design mishaps. Clients that we've worked with from the beginning only know good design. We'd be happy to schedule some uninterrupted time to talk with you about your business and its goals.
"brandbliss' creative diligence really brought my vision to life. It's not easy to just hand your company's reputation over to someone else- it's scary. But in the end, they improved our brand in ways I didn't even know were possible."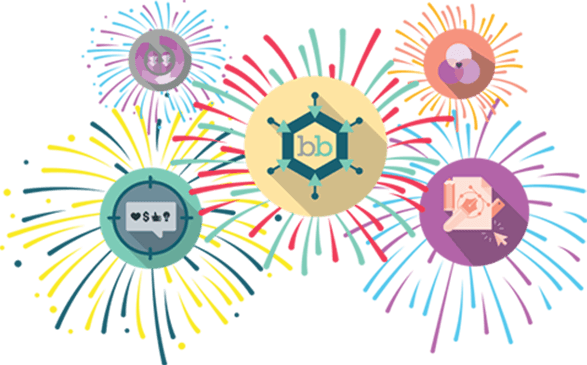 INTEGRATED MARKETING PROGRAM
We handle all of your marketing – you focus on your business.
Our Integrated Marketing Management clients know where their time is best spent. While we handle their marketing, they can give their business the attention it needs.
We tend to think of these plans like a magnificent fireworks display. The truly spectacular mortars are ignited alone, so that they can take up the whole night sky. Others are best ignited in groups for maximum effect, or in a waterfall display where a new one bursts just as the previous one is fading. Each plan is customized to your business and it's most ambitious goals.