Transforming an online healthcare course from the inside out.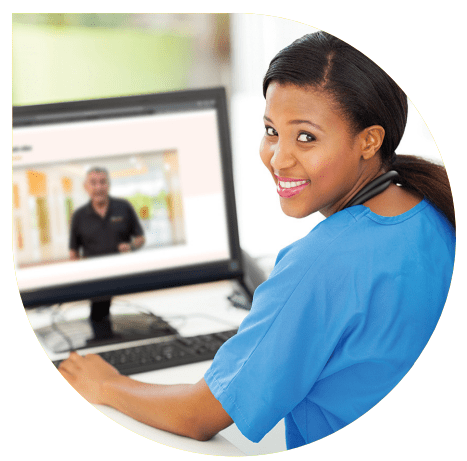 Transforming an online healthcare course from the inside out.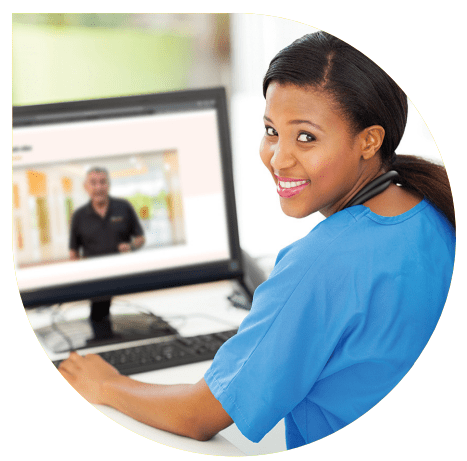 Meet Tuffest Stuff Solution, an online test preparation company helping Radiologic Technologists to pass the CT Registry Review exam and successfully operate MRI machines. They came to brandbliss with a growing list of problems: their vendor was withholding payment from online courses they had sold for three months while taking 30% of the proceeds on each sale. The website was run down and unable to take payments. There was absolutely zero analytics collection, and there was no strategy in place to help them get to the next level. 
We don't believe in pressing pause on any business, so "assess and triage" was the order of the day for this Challenger Strategy approach. We began by quickly modifying the website to accept payments, rerouting traffic to purchase directly, and added a new merchant account to release payment within two business days to boost cashflow. While all that was happening, we built a sustainable strategy to support the client's goals in the long run. This included a three-tiered outcome sales funnel, a reinvigorated social media channel, and on- and off-page SEO campaign from the ground up.
Scope
Marketing Strategy
Copywriting
Web Design & Dev (e-commerce)
Content Creation
Marketing Automation
Conversion Rate Optimization
Sales Consulting
Search Engine Optimization
Client Since: 2017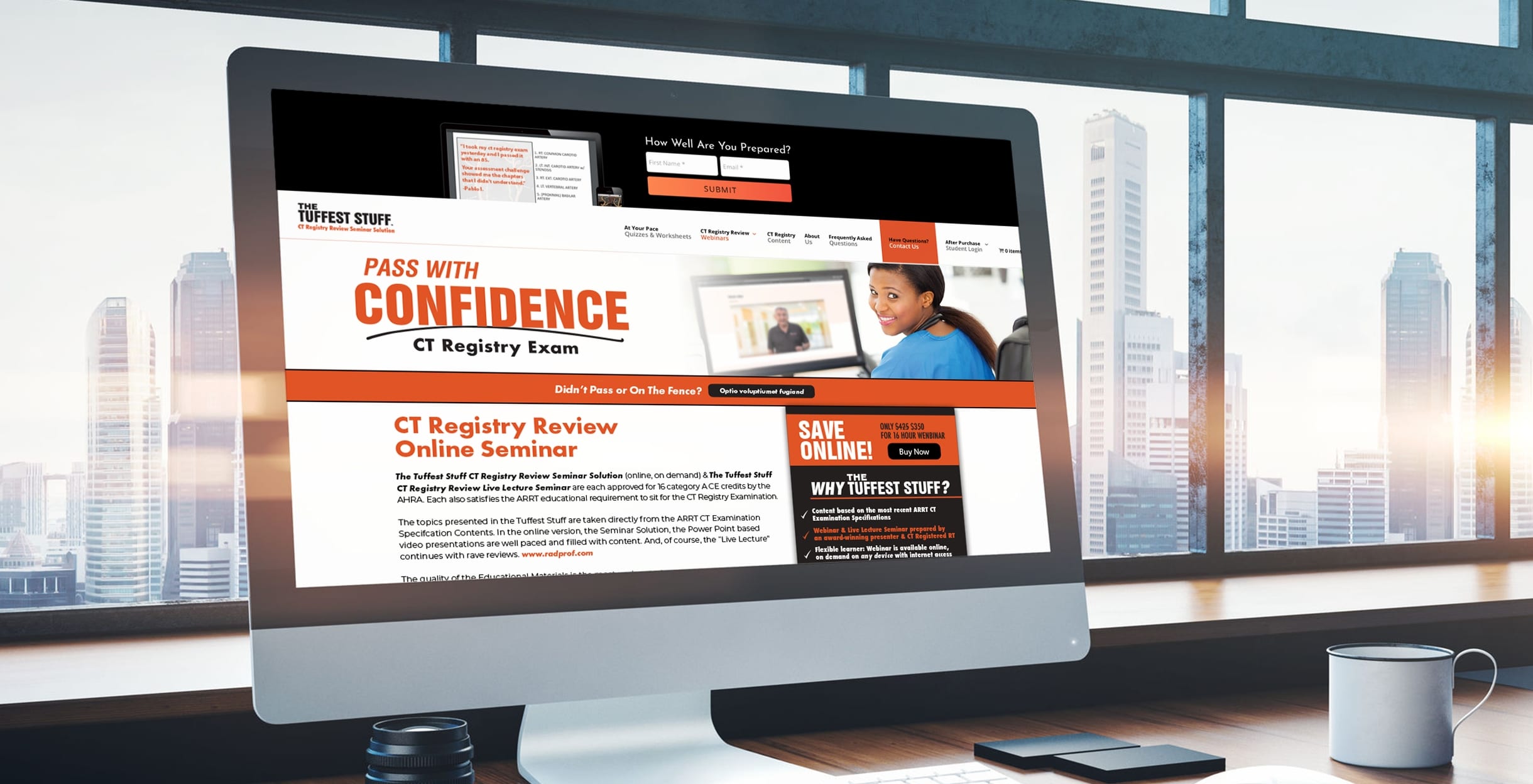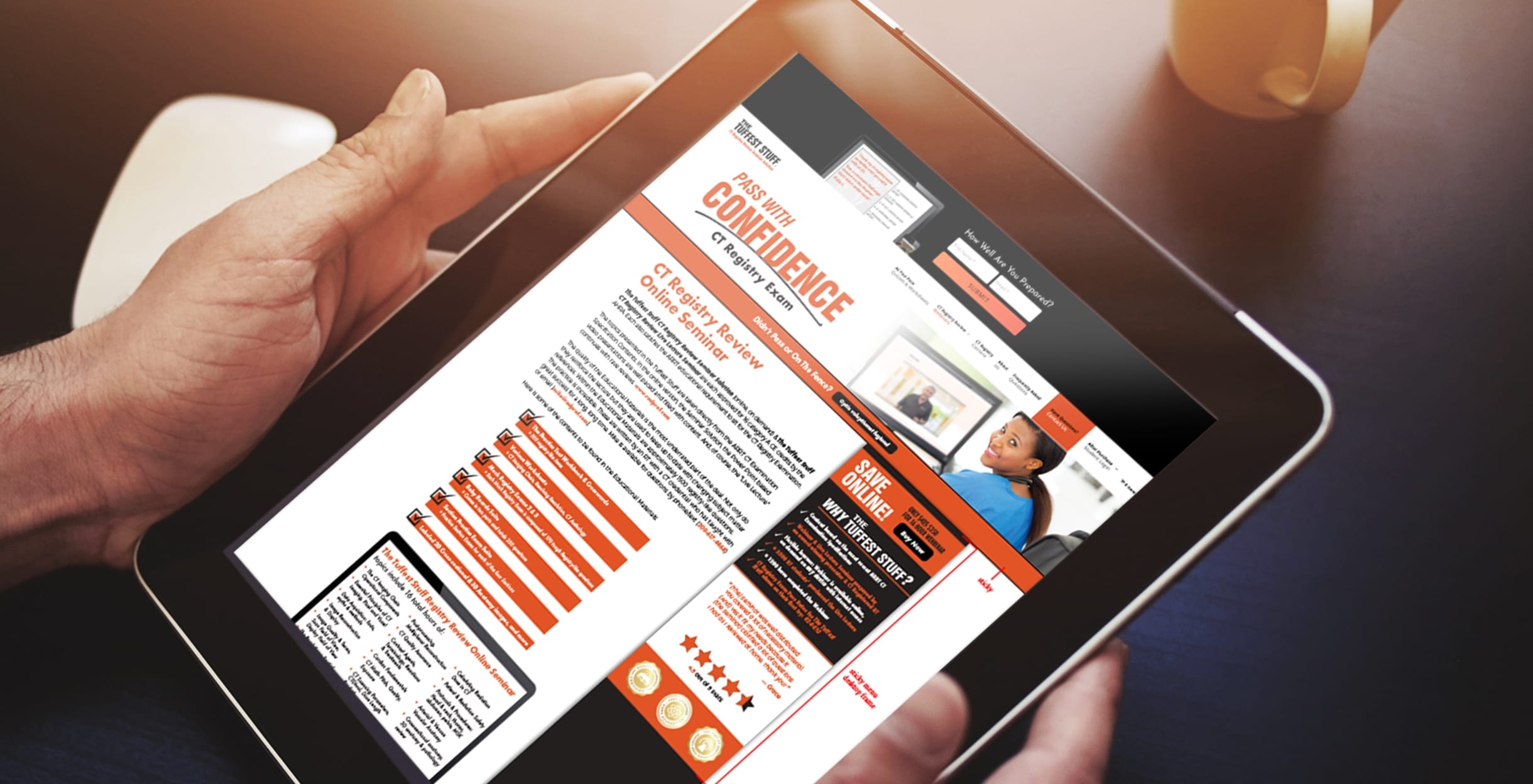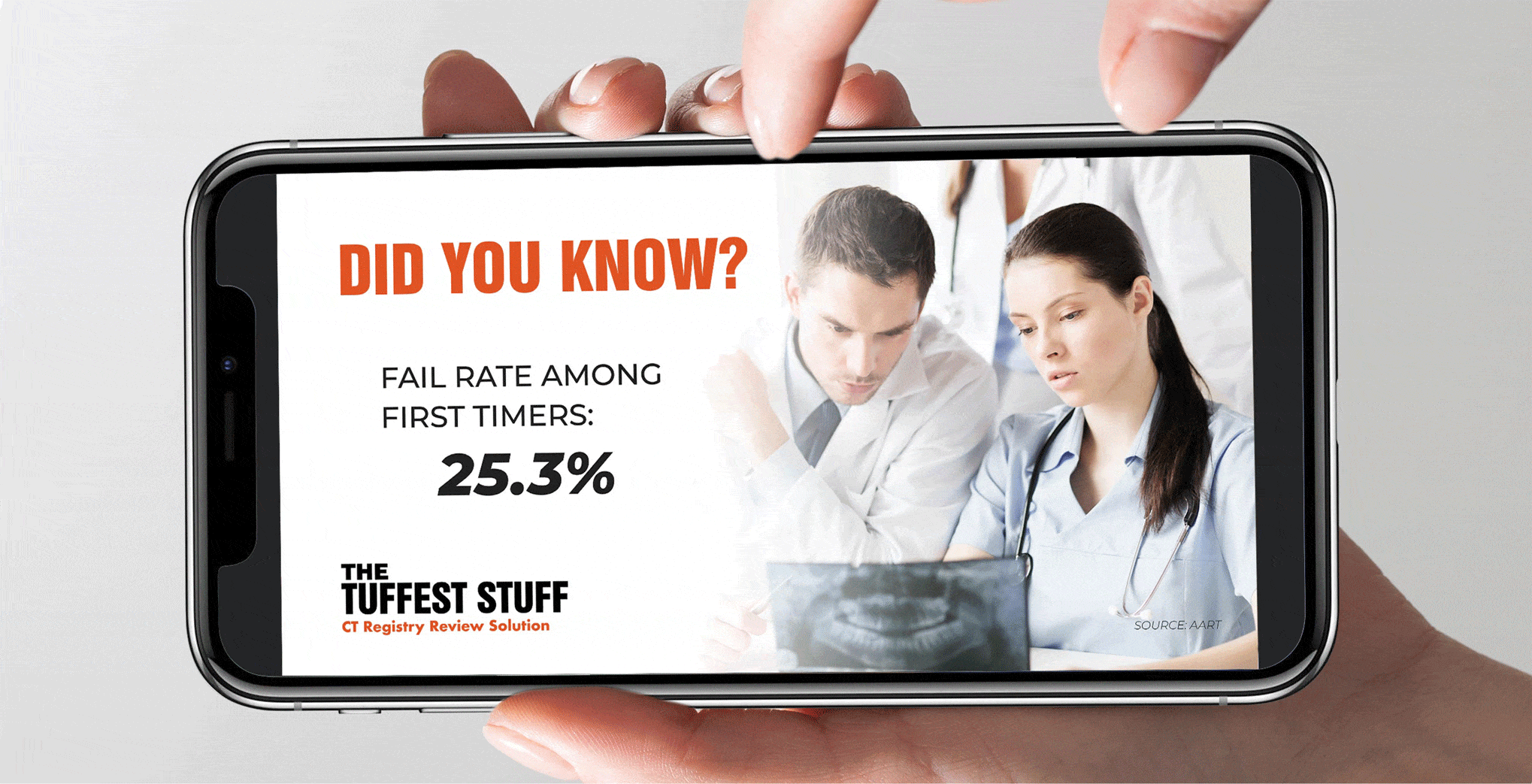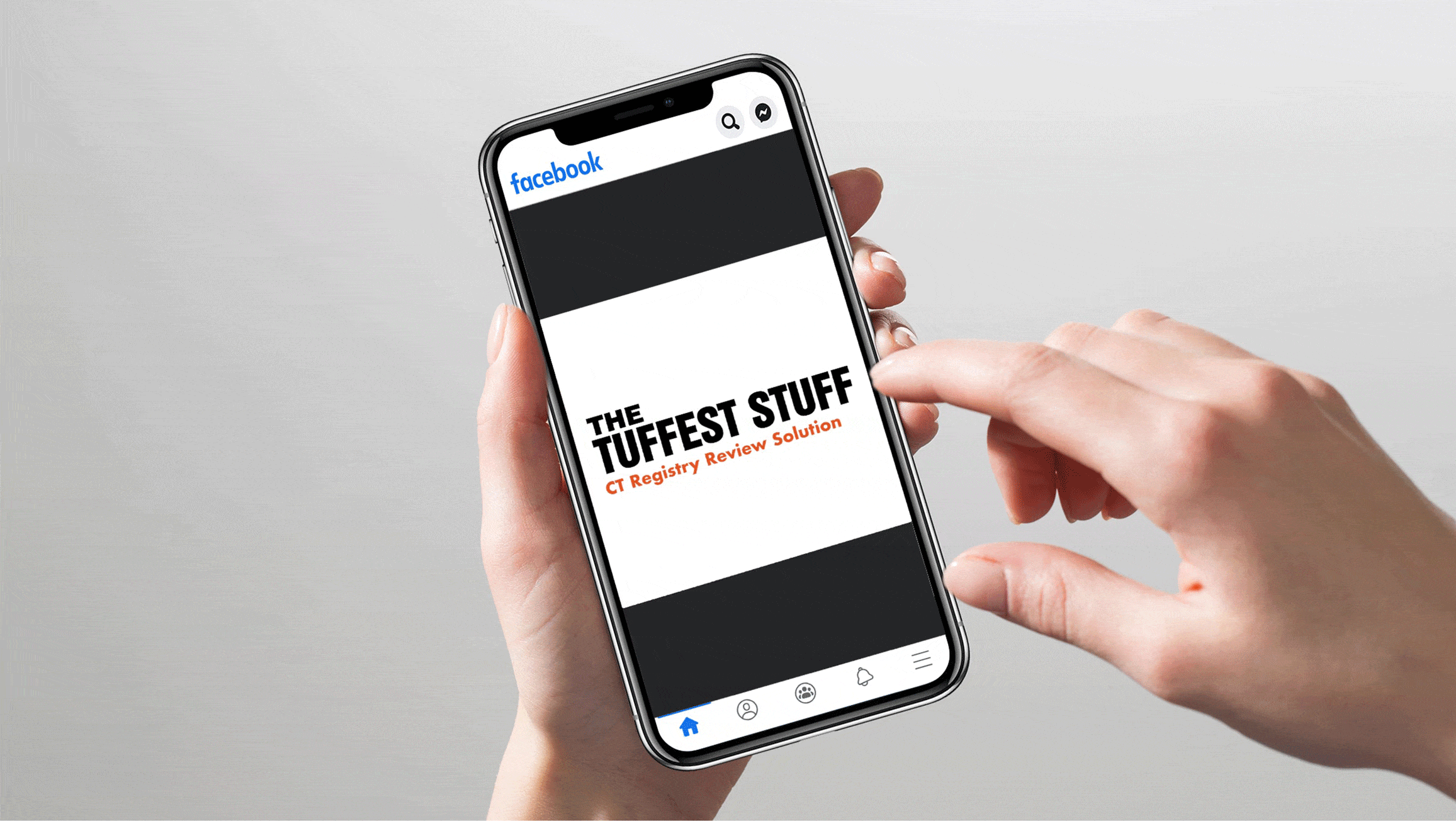 Within just a few short months of working with brandbliss, the Tuffest Stuff began to see a marked difference in their performance. As they achieved record sales — and received much quicker payments, they also found more time to build additional courses, do more live events, and develop the business in new ways. As a result, they're now competing with – and beating – companies with exponentially larger budgets.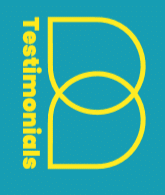 "My experience with brandbliss has been very positive. Much to my satisfaction the website for my business was totally rebuilt and, presently, is experiencing much added traffic and sales. This is happening as a direct result of the efforts extended by Rich and his staff at brandbliss. As my business impact on the market continues to grow I am starting to see the results that I always thought could happen." 
Dr. Michael Enriquez MPA, BSRT (R) (CT) Owner of The Tuffest Stuff