Because ripples don't get the same kind of attention
Positioning a visual special effects
studio for prime time.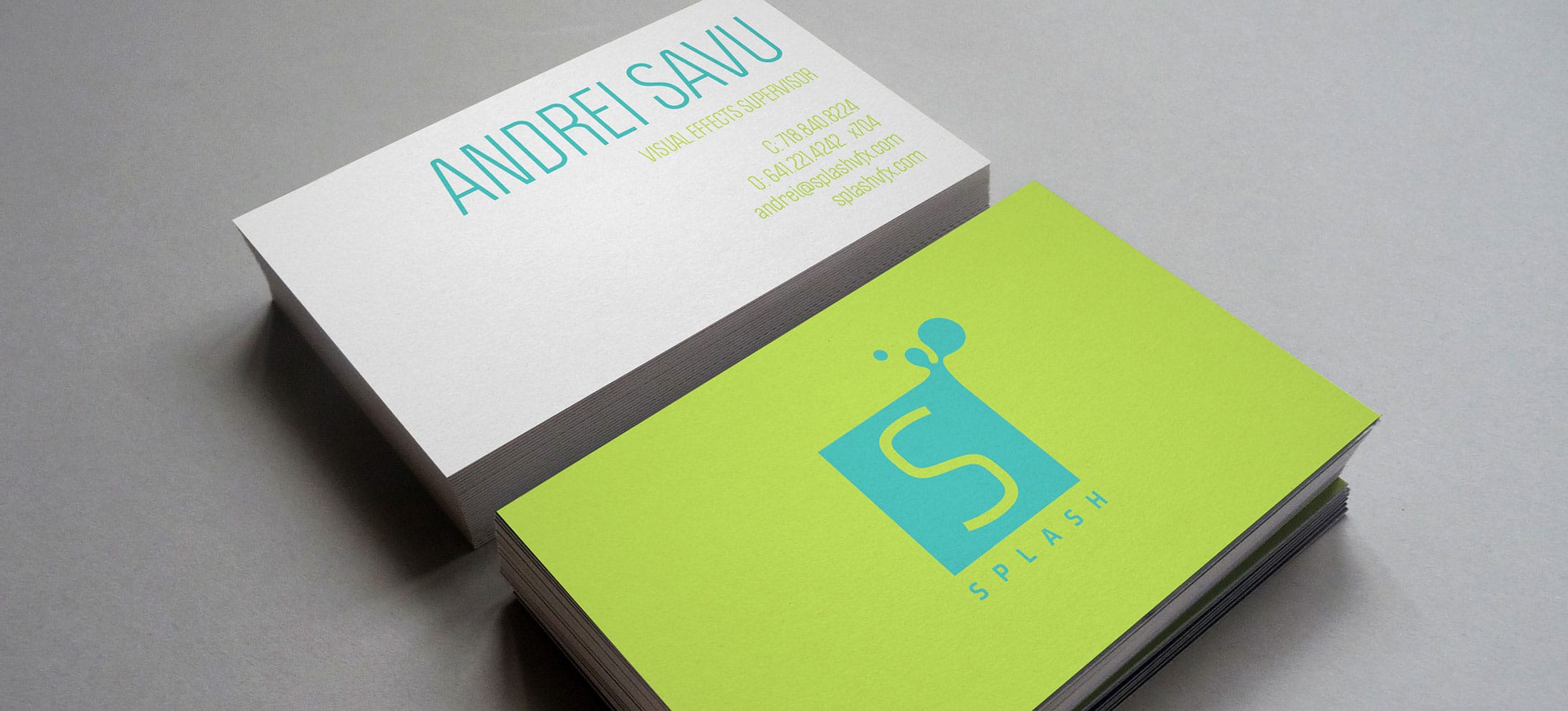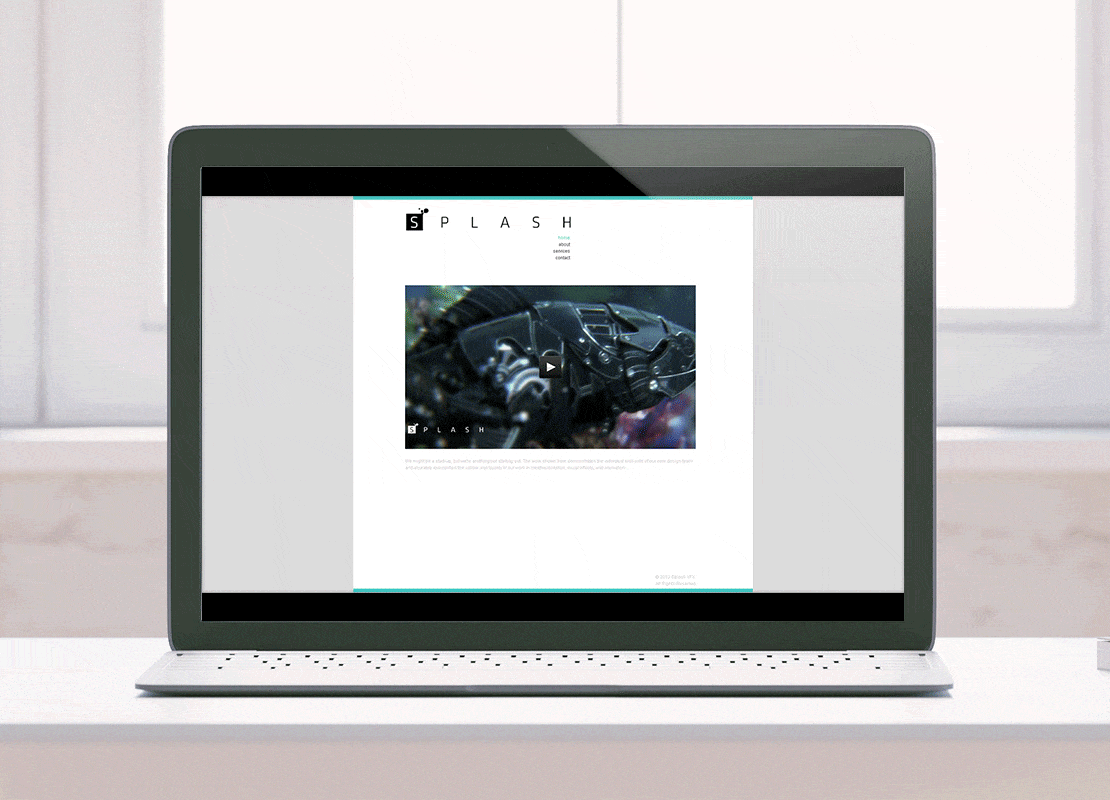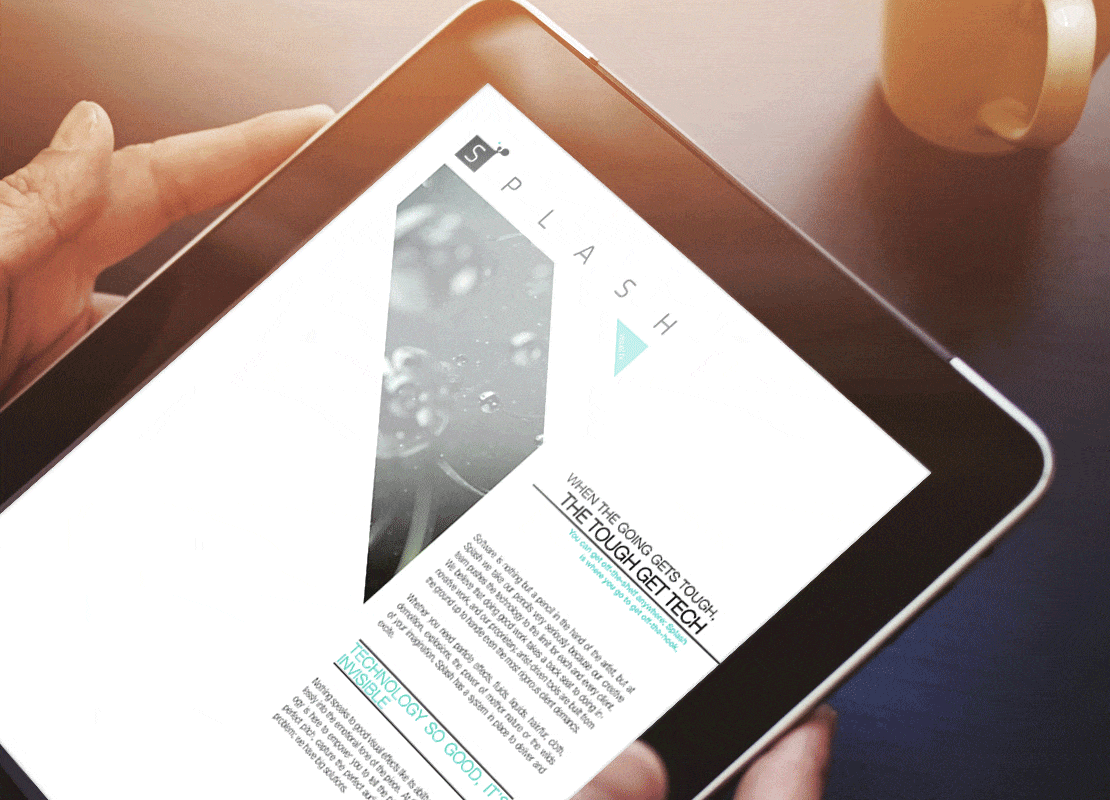 Splash is a full-service production studio with a proven design team, utilizing state-of-the-art creative processes and technical tools to bring advertising, media and digital projects to life. With a track record for award-winning work that includes everything from concept development and creative direction to design, 3D production, and visual effects, they had a lot of things going for them. But a clear, compelling brand message wasn't exactly one of them.
The company tasked brandbliss to partner with their in-house creative team in the rebranding of their studio from the ground up. And that meant doing a deep dive to explore every facet of their brand: tone, voice, style, outreach, and methodology. Working hand in hand with their team, we worked to inject a softer, more appealing brand identity throughout. From website to ad campaigns and more, we painstakingly peeled away the old, place-holder content (as well as approaches that weren't working) in order to build a revitalized brand that truly appealed to their most important customers.
Copywriting
Positioning
Marketing Consulting
Print Collateral
Online Advertising