The right recipe for success
Transforming a restaurant's brand one course at a time.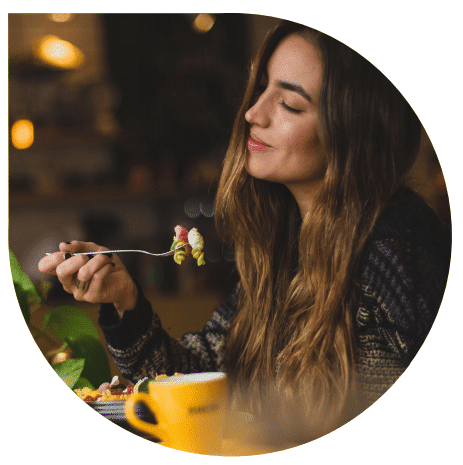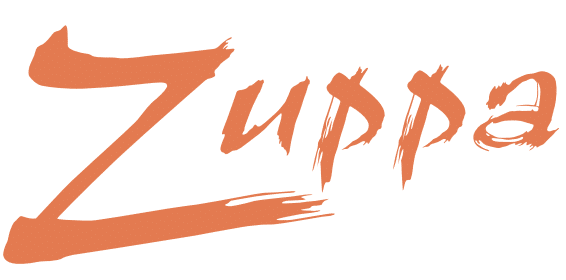 The restaurant business is notoriously brutal, with long hours, low margins, and competitors popping up on every corner. Since its opening in 2003, the Zagat Rated Zuppa Restaurant has silenced the doubters and earned rave reviews from thousands of loyal, repeat customers. And while this Italian eatery was known for its innovative cuisine and premium wine offerings, its performance in the branding and marketing arena had became…mezzo morto (half-dead). 
Zuppa looked to the brandbliss team for answers. But first, they fed us (and, oh, how they fed us). Then they challenged us to inject some life back into the brand, refresh their identity, and modernize their website and social media channels. And – no big deal – it had to be done upon the completion of a half-million-dollar renovation of their joint.
As our relationship has grown, we've become a dedicated creative partner, helping them to think big picture while executing on the smaller details. No matter what the challenge, we're there to listen, advise, and be the objective voice in the room. That means showing them what's possible — not just brand-based solutions — but everything else that goes into helping a business get to the next level.
Scope
Brand Refresh
Marketing Strategy
Social Media Content
Website Design
Graphic Design
Copywriting

Zuppa has grown both its reservation business as well as its events/parties business with the help from the brandbliss team. Within just a few short months of working with brandbliss. They have a new website, are reaching out to guests and prospective guests by email and have a unified marketing program to hang their apron on.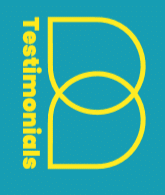 "Working with the team at brandbliss was one of the best decisions we made – they helped us see what was possible and guided us through everything with precision and ease. Being in the restaurant business commands a lot of attention so we were glad they didn't overwhelm us. In the end, the project was perfect and we continue to working with them in the future." 
Edi D. Partner at Zuppa Restaurant