From no flow, to overflow
A classic underdog story that grows more exciting every day.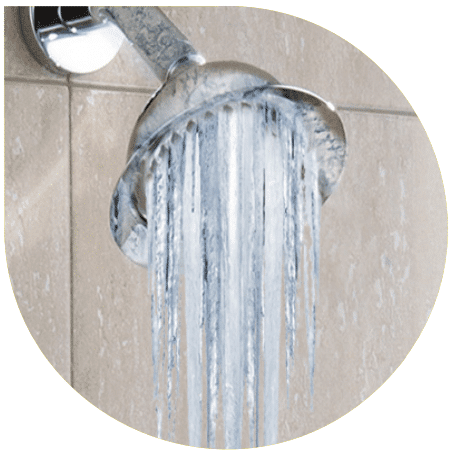 Flotechs came to us as a fledgling brand with no process for attracting new accounts or increasing customer loyalty. In fact, their branding consisted of nothing more than a stock image logo, their office was a kitchen table, and their fleet of vans was minimal. But they challenged us to help them win commercial and residential accounts from the bigger and more well-known shops.

For a newly formed plumbing and heating company, it's difficult to gain traction, especially in a local market where many household names and second-generation businesses enjoy the benefits of being known and established while single-man operations and moonlighters show up with attractive rates that can also chew into sales. In short, Flotechs didn't just need a competitive edge. They needed a professional image makeover.
From the outset, the Flotechs team bought into the founding brandbliss principle that businesses are too dependent on marketing and advertising alone – and they owned their side of the partnership every step of the way. Because it's hard to be chosen if you can't be seen, we focused on letting the message bring prospects to the fold, harnessing automation to free up time, and making consistent service a priority. Additionally, we helped them strike a healthy balance between new customer acquisition, loyalty, and additional opportunities to serve customer needs.
Scope
Marketing Strategy
Brand Identity
Copywriting
Content Creation
Marketing Automation
Social Media Marketing
Print Collateral
SEO
Website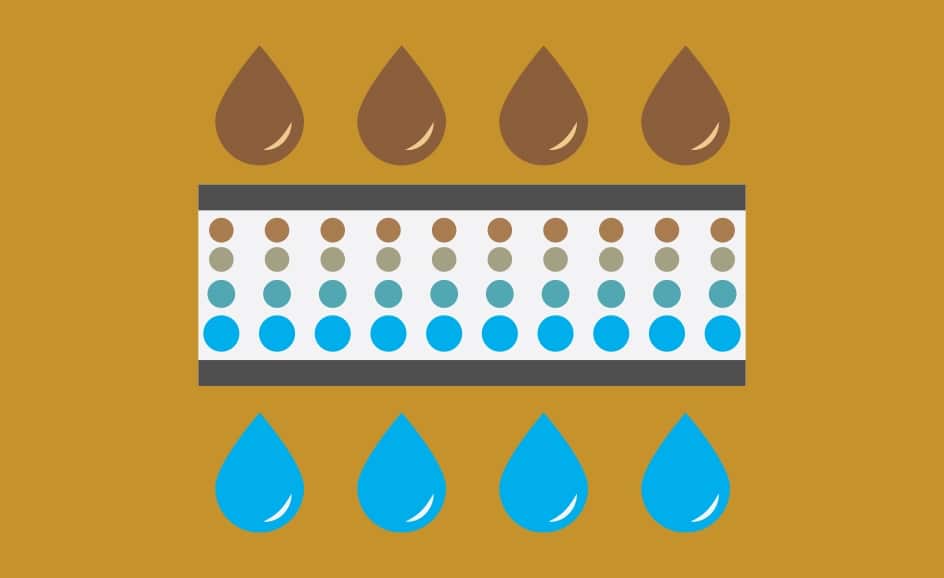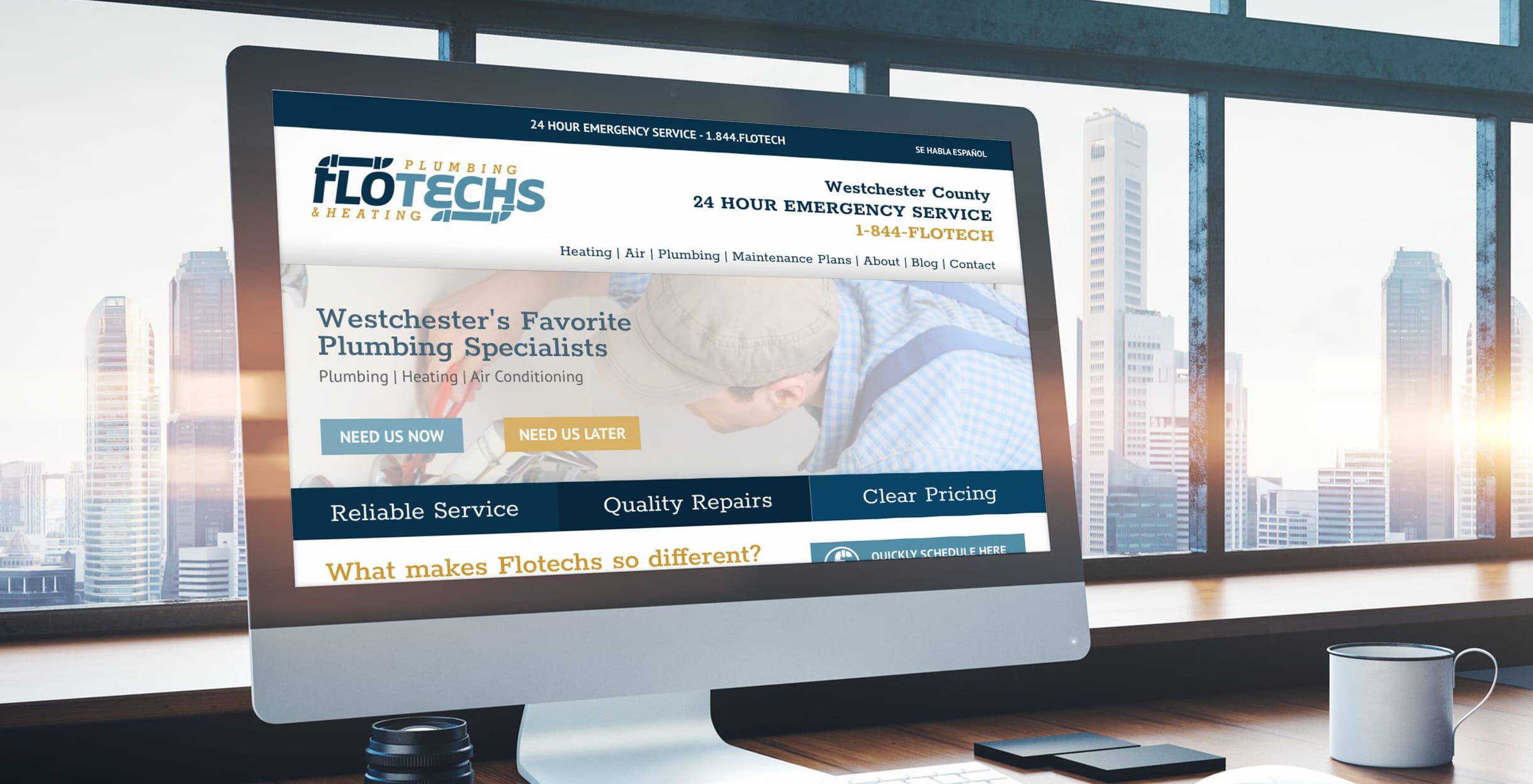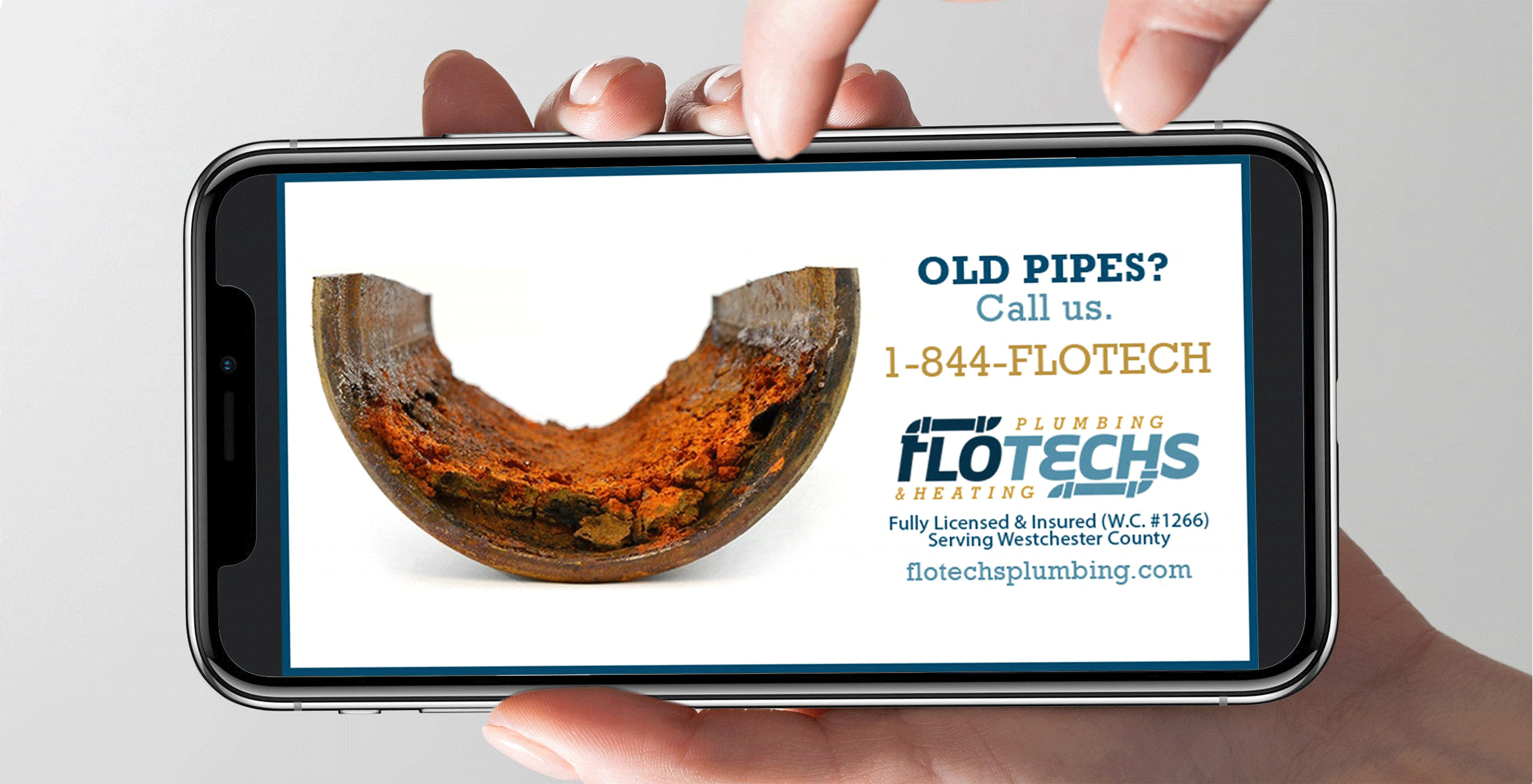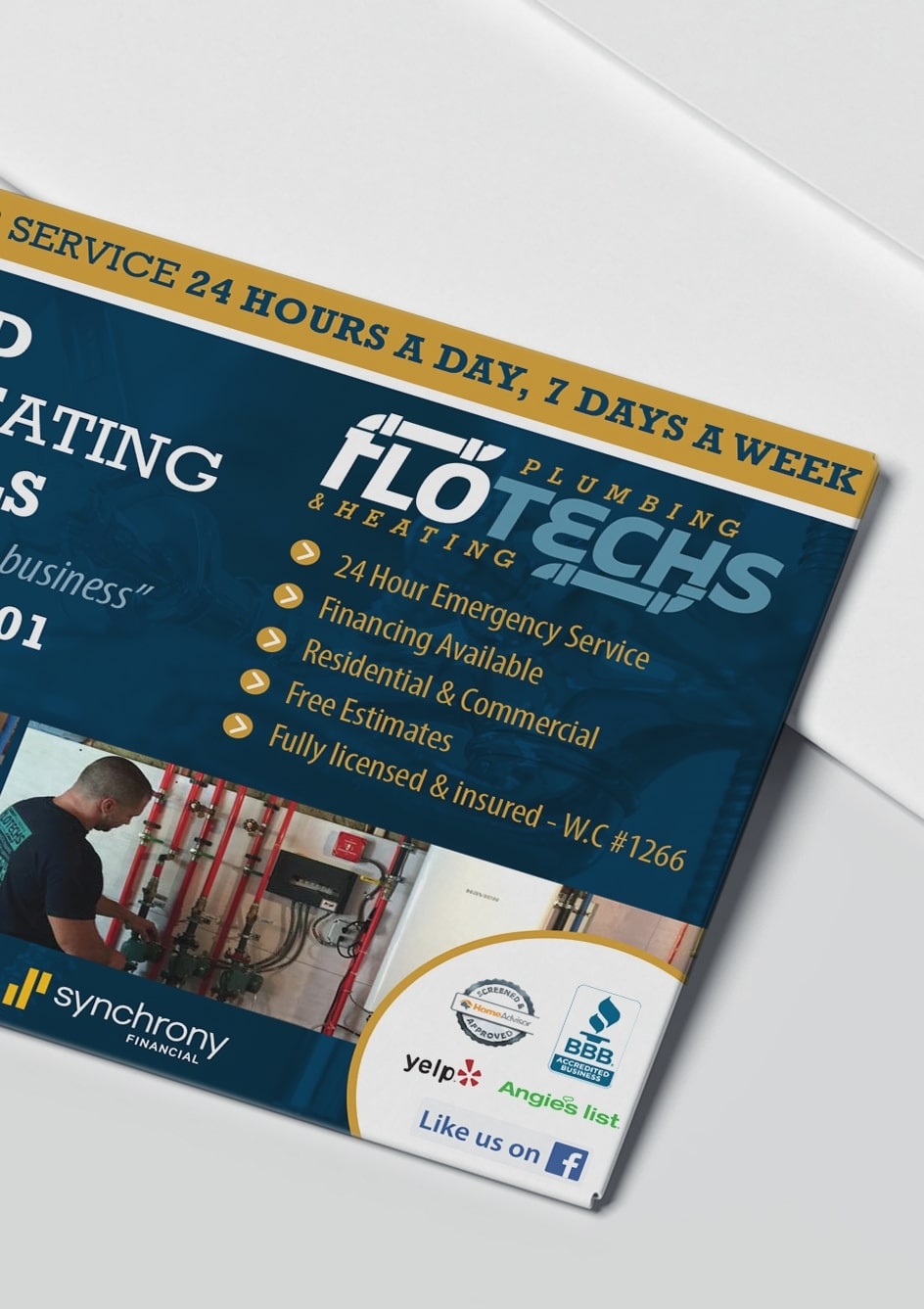 Flotechs has become extremely visible in local search, with a healthy amount of placements for services. Traffic and inquiries for service are at an all-time high, and new areas of service are being offered just about every quarter. Powered by a robust marketing automation platform and consistent marketing, month over month, they're executing on the plan and it's working. Going forward, Flotechs continues to thrive year-over-year and is slowly moving from challenger – to a market leader position.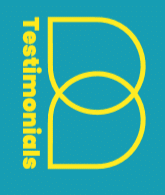 "We really believed we could run our own business and do all the marketing that's necessary to compete with the bigger companies – it's impossible.  These guys do our growth marketing and we focus on running our business." 
Josh Benjamin President of Flotechs Plumbing
We helped them win.  Let us help you.