Taste bud tango – shall we?
Amplification of trends and
insights to food & beverage 
industry professionals.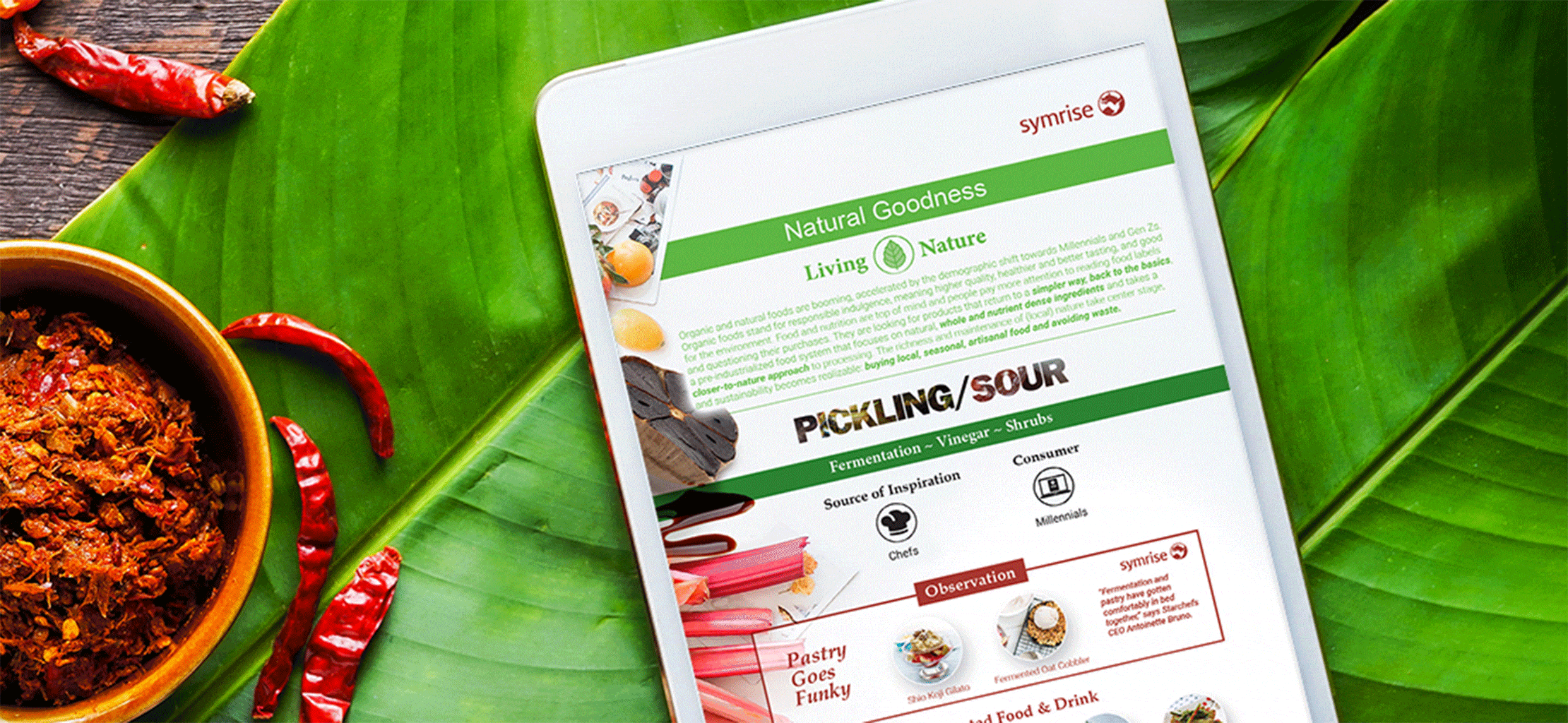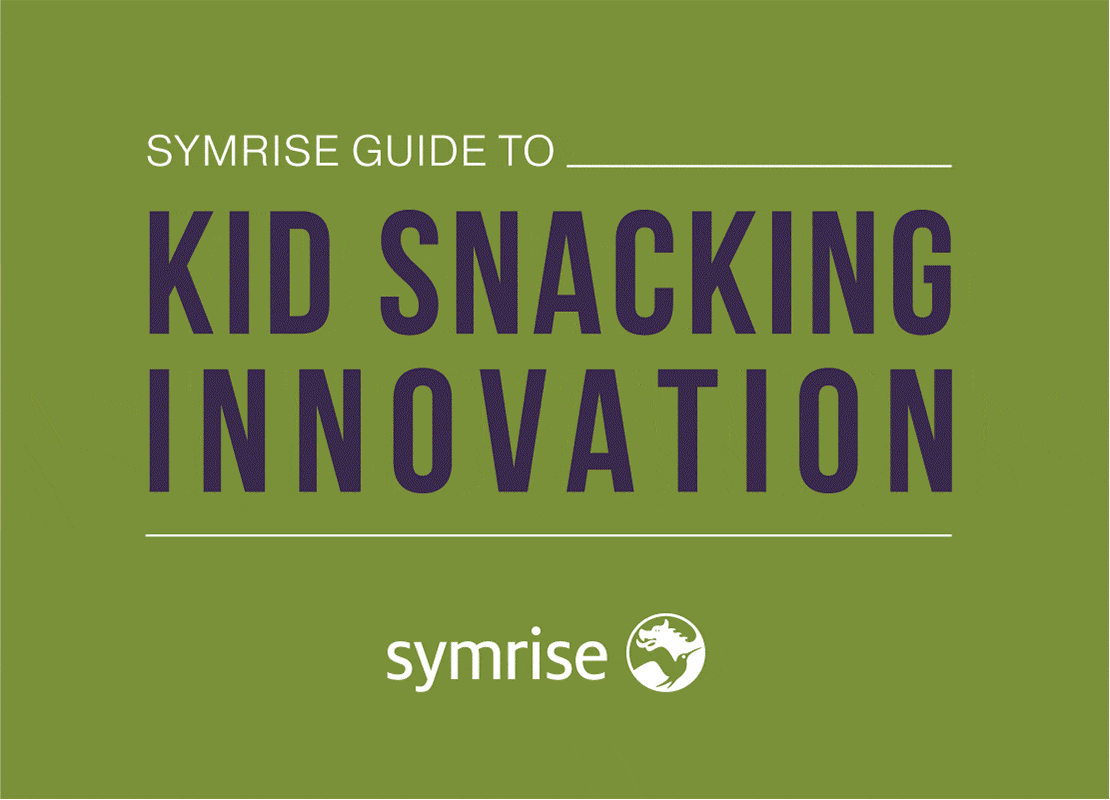 Symrise Flavor NA is a division of Symrise, a global leader in flavor, nutrition, scent, and care. Chances are, you've probably interacted with at least one of their products today and didn't even know it.
As a company, they were doing a lot of things right, and when we met them, we saw even more potential to do greater things. They initially hired us to convert a market research study into digestible data, and then turn that into an infographic and mixed-media video for their in-sight content channel. 
The good news: we nailed it. The even better news: we became an ongoing resource for their Marketing & Consumer Insights team. And as the relationship continues to grow, we've led projects ranging from on-page SEO enhancement and content pruning to animated videos, infographics, and presentation design.
In the process, we've become a trusted partner resource that delivers an increasing number of creative solutions for their department.
Search Engine Optimization
Copywriting
Content Creation
Infographic Series
Mixed-media Videos
Presentation Designs