3 Businesses
1 Goal – Grow Them
Entrepreneurs start businesses and we help grow them.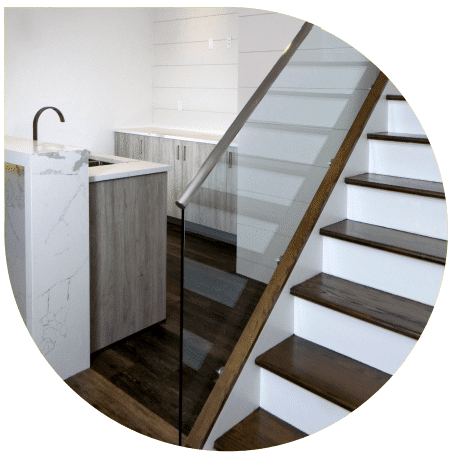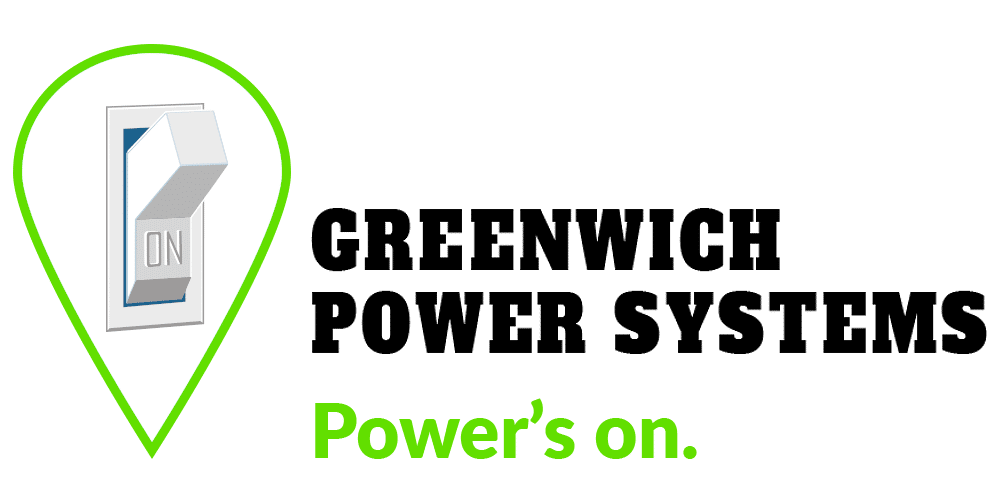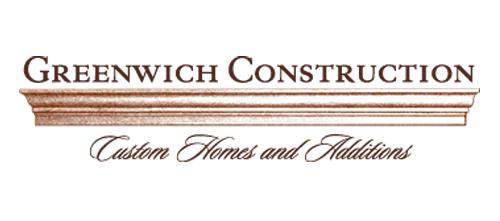 Successful entrepreneurs start businesses either to fill a need in the market, or because they know they can do better than the current offerings. brandbliss was hired to consolidate multiple businesses under one agency roof, because smart business owners know that growing multiple businesses is difficult, and with multiple agencies involved, important items will inevitably fall through the cracks. 
The business owner challenged us to grow each of his three businesses: commercial and residential stand-by power, custom homes for the ultra-wealthy, and custom kitchen cabinetry. Each required specific strategic approaches, focused messaging, and lead generation finesse.
Our gut instinct was to quickly figure out enticing, cross-selling opportunities, since each offering effectively compliments the others. We needed to put that idea on the shelf for later, as there was much work that needed to be done, from reputation management and NAP clean up to outdated websites and no real lead generation program. 
We identified what was working and made modest improvements to those efforts to keep the businesses going. While those efforts were in play, we also built out new systems and analytics as we worked with manufacturer co-op programs to harness the marketing investment in the smartest way possible.
Scope
Marketing Strategy
Tagline Creation
Website Design
Marketing Automation
Online Advertising
Social Media Marketing
Website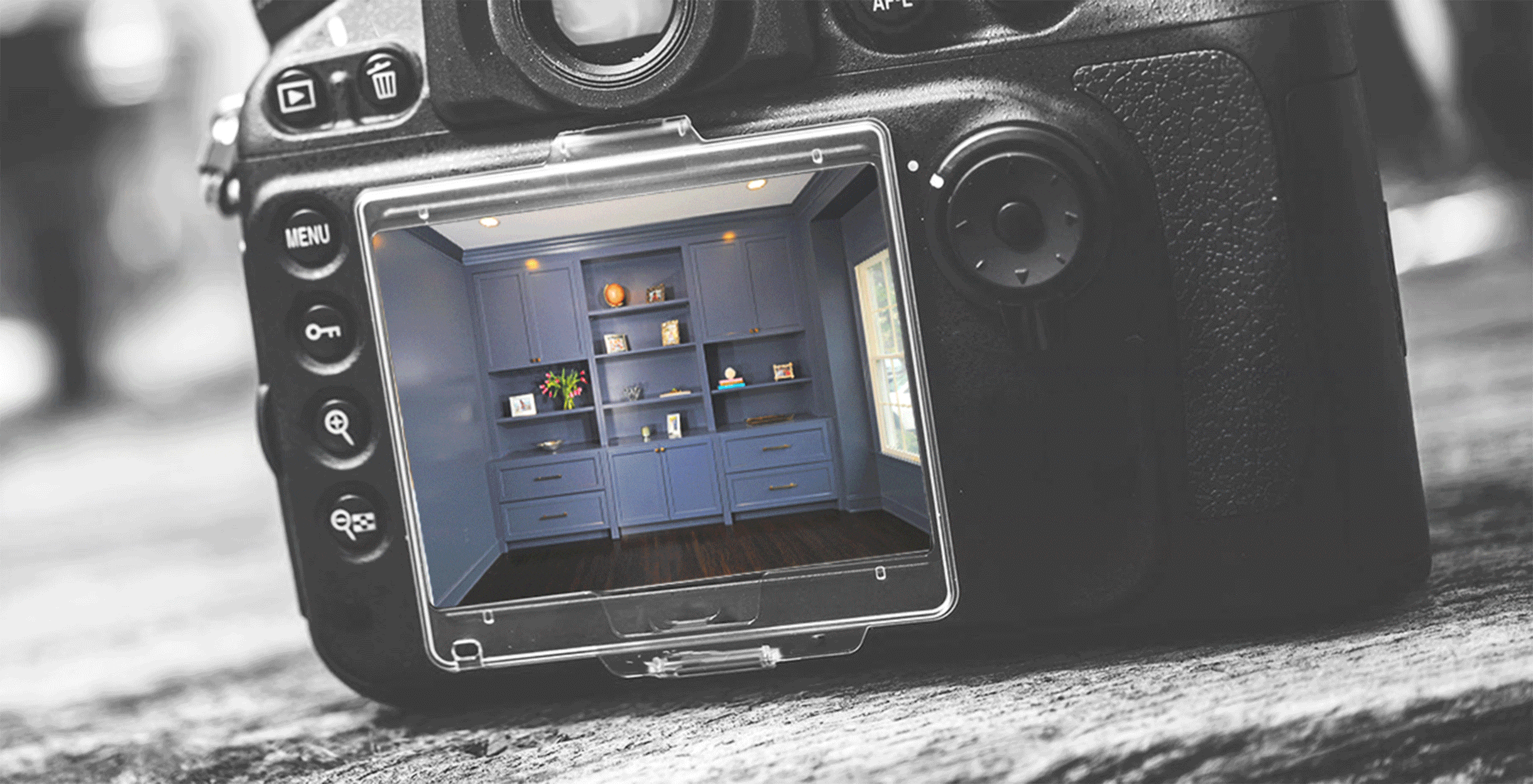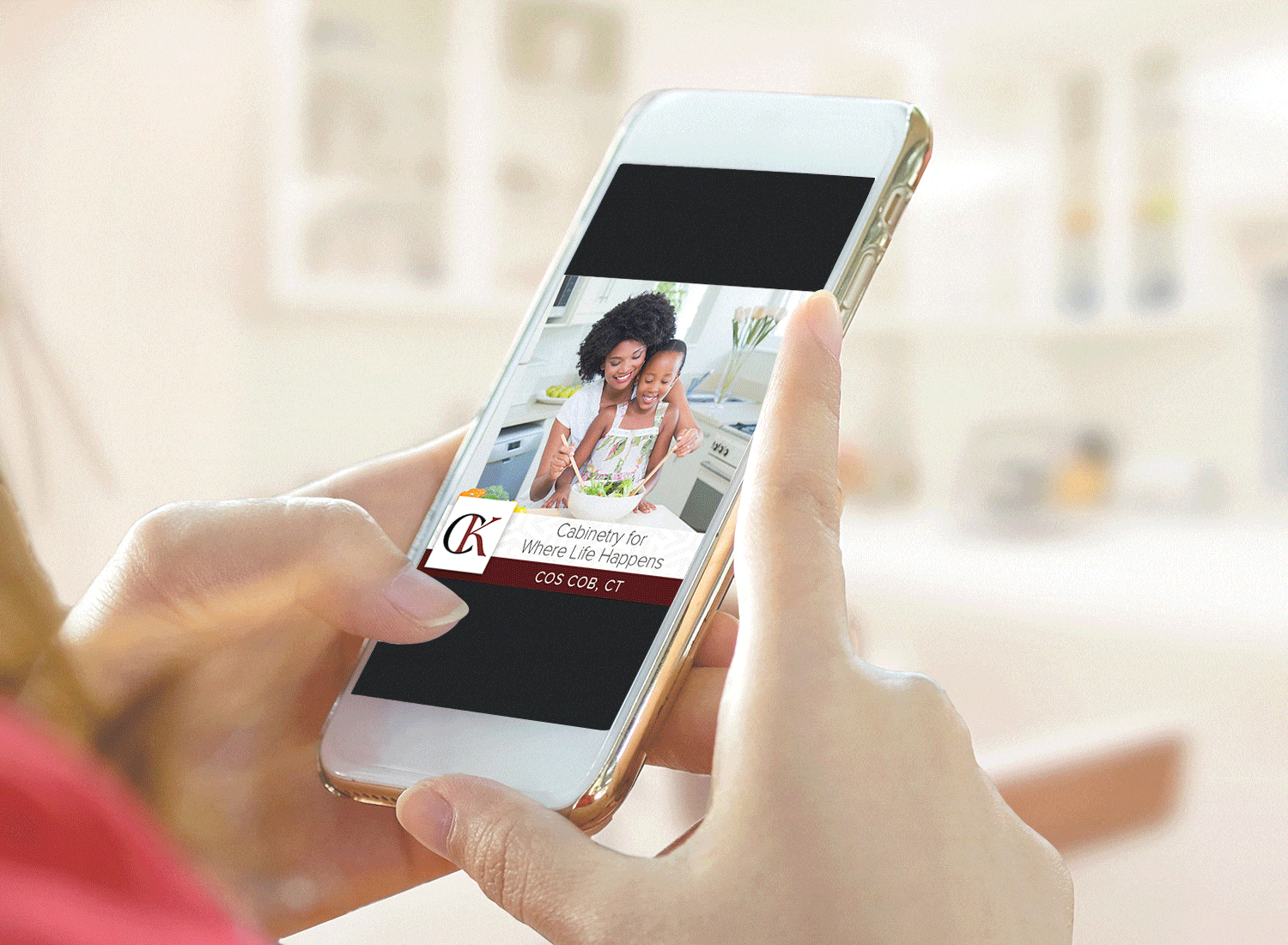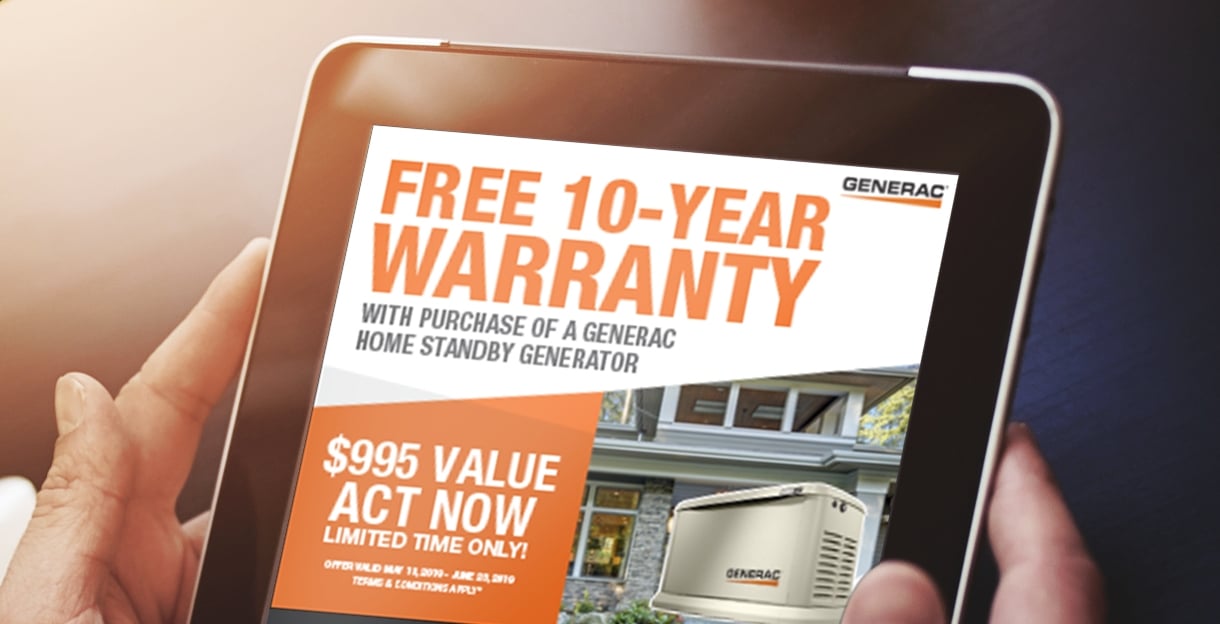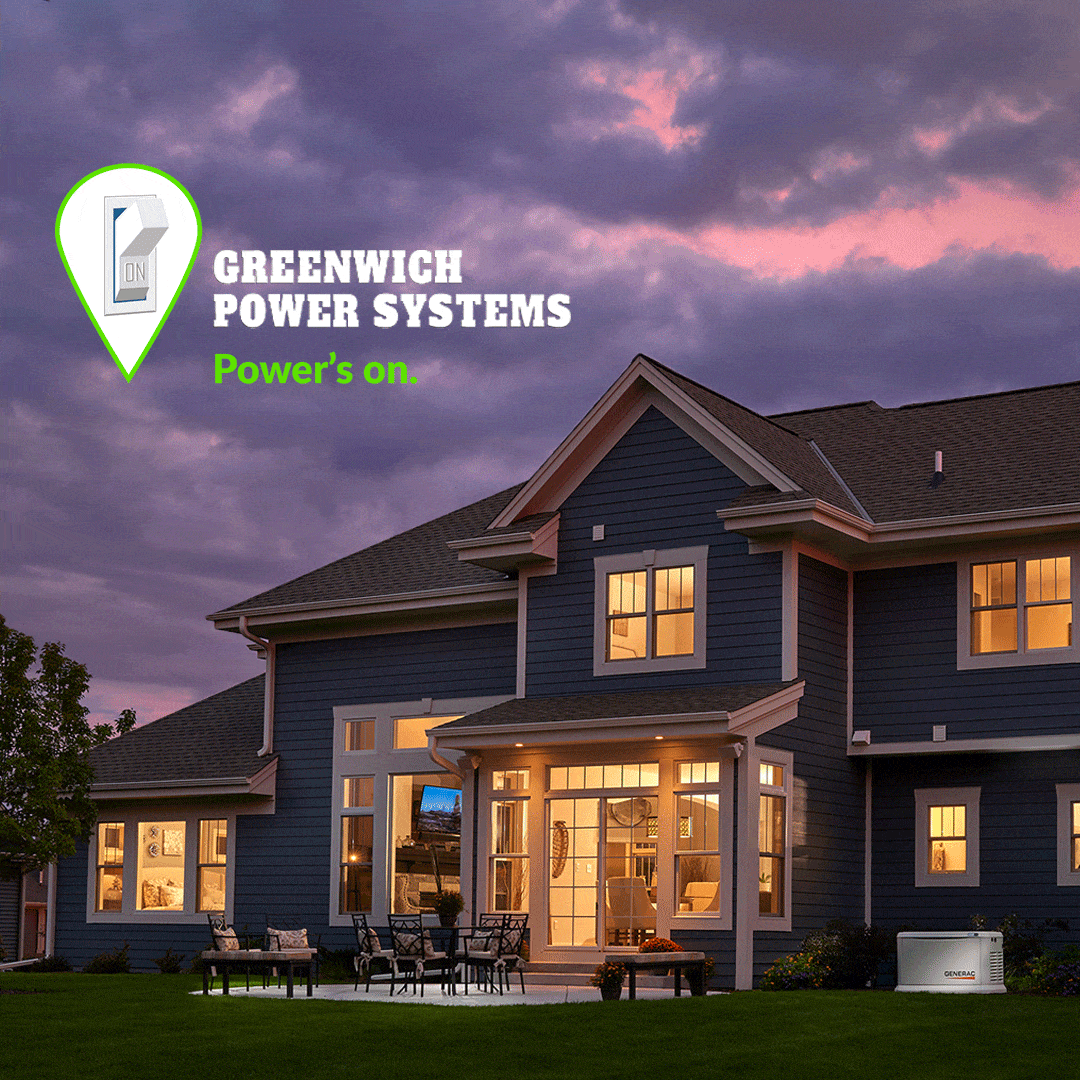 Each business now has independent metrics assigned to them, with their own identity and personality to cater to their most important customers. The higher-touch businesses like the custom home building offer quicker access to a sales person, while the cabinetry business offers a renovation checklist that website visitors can opt-in to receive, and a series of emails to convert them into customers. Finally, the stand-by power business is now competing with the larger local market players – and getting visibility and leads daily.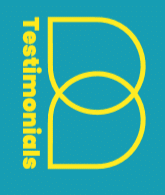 "We hired brandbliss to work on our rebrand. They have a perfect balance of business and creative. The project was delivered on time and on budget- looking forward to what they have in store as our marketing partner. " 
Michael Cardosa
EVP/COO of Greeniwch Power Systems