You Can Wing It Or You Can Know
Small businesses can't afford to roll the dice on how they will grow.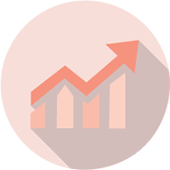 Small Business Marketing Strategy
Successful small businesses know that without understanding what the next series of moves are- you're just throwing the ball up hoping someone catches it.
A marketing strategy solves that problem.
Quite often it's a few hours to stop and reflect on the business and where you see it going. We bring our expertise to the table and in the end, 100% of the time you'll find at least one thing you should be doing to stay competitive and grow.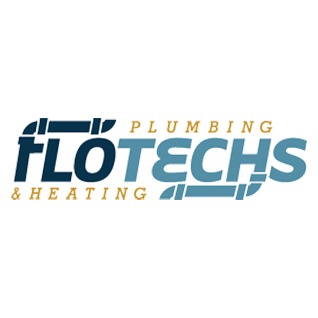 I never seen the value in having a strategy, because I thought we were 'too small,' now I see what it does for us and it works.
Related Services
We'd say so, but you'll be the judge.
If you're looking for a virtual reality company in Westchester County or Fairfield County, look no further. By now you've likely heard of virtual reality, or VR. If you haven't, perhaps you've seen folks with Samsung VR Gear headsets or maybe heard of…
You deserve to be in the know.
First of all, congratulations on becoming (or at least considering becoming) a business owner. We mean that sincerely, because it takes guts and ambition to start your own business and those are qualities we admire and celebrate at brandbliss. But the…
Not Sure? Find Out For Free
We will gladly carve out some time to speak with you about your business and why our approach to small business strategy is as effective as it is affordable.
"Setting the time to work on our business does 3 things: it allows us to take a look at the previous year,  learn what we can do better and plan for the upcoming year. Having Rich at the table for the last few years has proved to be a worthwhile investment."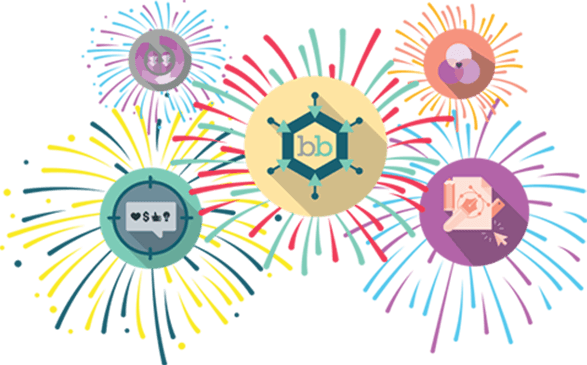 INTEGRATED MARKETING PROGRAM
We handle all of your marketing – you focus on your business.
Our Integrated Marketing Management clients know where their time is best spent. While we handle their marketing, they can give their business the attention it needs.
We tend to think of these plans like a magnificent fireworks display. The truly spectacular mortars are ignited alone, so that they can take up the whole night sky. Others are best ignited in groups for maximum effect, or in a waterfall display where a new one bursts just as the previous one is fading. Each plan is customized to your business and it's most ambitious goals.