Managed Marketing Services
Grow your business with the help of a complete marketing team behind you.
Initial Discovery Meeting
Discovery meetings uncover opportunities and insights that are amazingly valuable. We can meet with you or your whole team. Tell us all that makes you great and different, so we can tell the world.
Strategy & Planning
Knowing where you'd like to go is great. How we'll get you there is where the strategy comes in. This is your business. It's our job to leverage our capabilities to make sure your vision becomes a reality.
Design & Production
Having all of your design done by one team provides much-needed consistency across all of your marketing channels. We make sure your face to the world is as reassuring as the value proposition that it stands behind.
Execution & Management
Tying it all together we will execute and manage each phase of the plan and goals we set out to achieve. You get ready to handle the new business that comes in and we'll keep sending it your way. Marketing is not 'set it and forget it' so we'll be there every step of the way.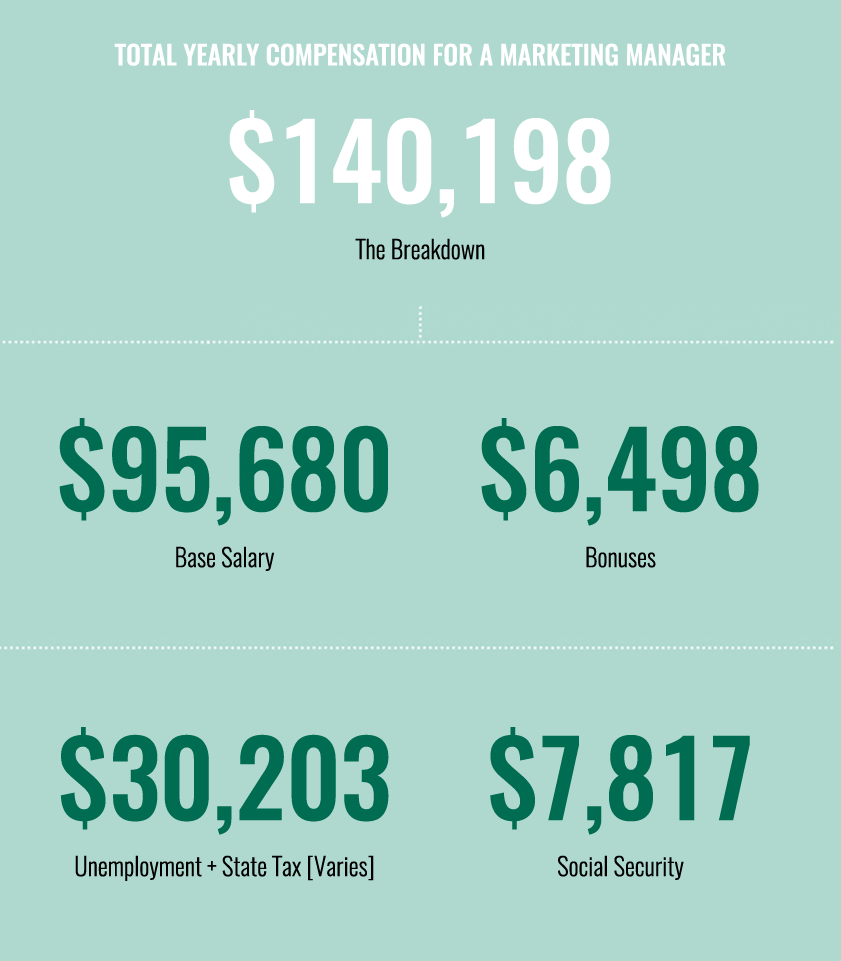 Invest in your business. No one else will.
Human resources are expensive. To bring an entire team in house will cost you hundreds of thousands of dollars – no kidding.
You now have access to a team of senior individuals for a fraction of that.
Our Managed Services clients can expect to invest a minimum of $34,275 per year. Grow your business with a complete and dedicated marketing department.
We are happy to discuss payment options – all plans and budgets are in-line with the goals you tell us are important to you.
See What They Say…
"Rich and the team at brandbliss helped us revamp our website and rebrand our company. We were a hit at our industry trade show and new business is already coming in! I was very happy with the level of service we received and the final product is amazing.
– Frank Orlando
Director – Marketing, ProClaim